The Indian cryptocurrency community has had challenges in the past few weeks mainly due to the central bank's move to sever banking relations with exchanges in the country. The Reserve Bank has gone a step further by issuing a ban on cryptocurrencies, restricting Indian banks from transacting with exchanges. This development has led to some court actions in a bid to reverse the decision, but the Indian crypto community may just have had its lucky break.
A legal report released this week says that the country's lawmakers are considering legalizing the multi-million dollar betting industry and have designated cryptocurrencies among acceptable means of payment for bets likening them to bank cards.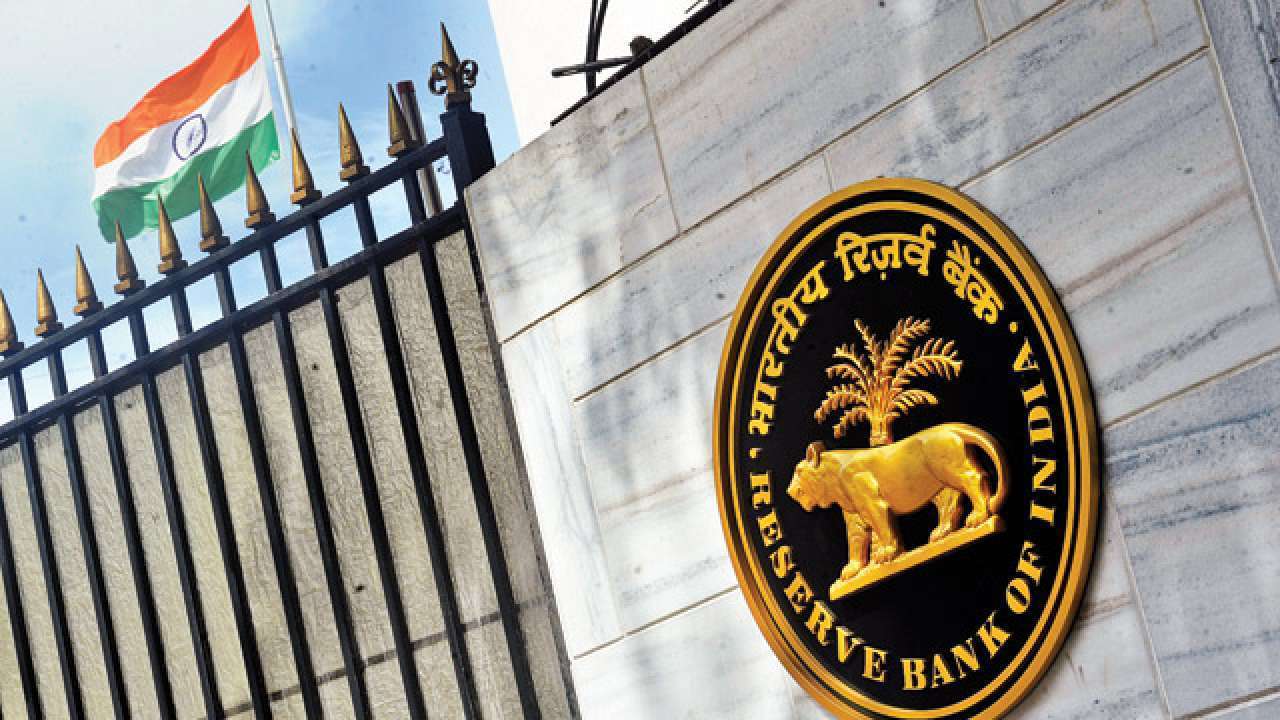 The exploration of cryptocurrencies in sports betting in India became public after the release of a legal paper titled "Legal Framework: Gambling and Sports Betting including Cricket in India," which explores the mechanism of payments using digital currencies in the bid to make its use legal for betting in sports.
The move to legalize the sports betting industry came to fore after the police investigated the Indian Premier League (IPL) and concluded that top celebrities and political figures used "black money" to bet. This is despite government's widespread effort at curbing betting in the country.
The situation prompted the judges of the supreme court to propose the legalization of the sports betting industry appointing the Lodha Committee with the authorization to explore this suggestion further while collaborating with the Board of Control for Cricket India (BCCI).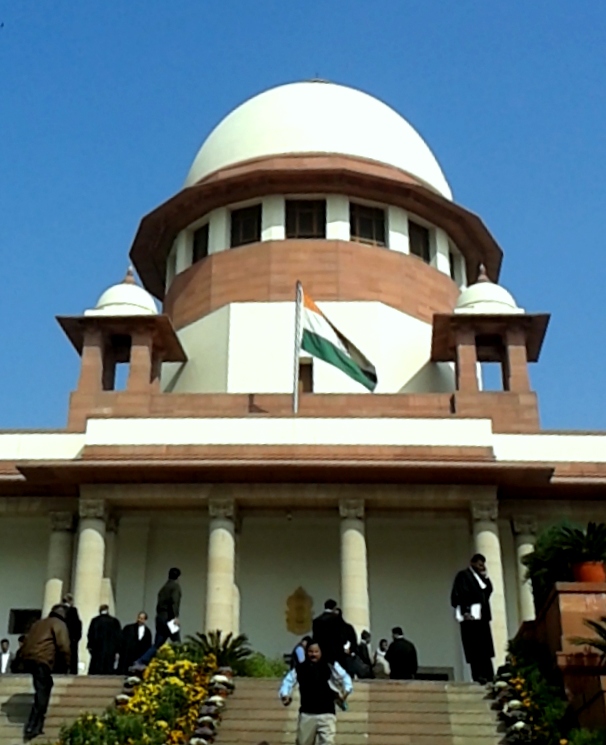 The committee, after deliberating on the proposal announced that there is a subtle line between sports betting and match fixing even though one is an offense. It suggested legalization of the former, adding that it could be a veritable avenue to generate tax revenues if it is regulated.
It stated "Similar restrictions should also be prescribed for the purpose of the amount one would be allowed to stake while using electronic money facilities of the likes of credit cards, debit cards, net-banking, VCs, etc."
The release added that the rampancy of betting in sports is not a new phenomenon but that the advent of cryptocurrencies with the difficulty associated with tracing transactions has made people more confident to bet, knowing that they would evade detection.
Sports betting has been banned in India since the 1800s, even though people have always found ways around the restrictions. Over the years, a betting industry regarded as criminal has continued to thrive.
Nischal Shetty, WazirX founder said "It is the first time that a body appointed by the government has given recognition to virtual currencies that they have value and can be used for a transaction. Therefore, it is a very positive sign, especially considering the report has come out after a lot of deliberation."
The Indian Crypto community is awaiting the decision of the Supreme Court regarding the decision of RBI to ban cryptocurrency exchanges from operating bank accounts. The ruling is expected by September 11.