The jitters in the crypto market have caused panic among the investor community. Traders are losing faith in the market amid tragic results. Most importantly, the crash of Terra USD and LUNA triggered deleveraging in the digital asset realm. Retail investors started scaling their margin accounts, and miners sold bitcoin to expand their operations. Thus, a wave of deleveraging plagued the entire market.
Moreover, the underperformance of several hedge funds and crypto lenders added to the misery of the market. A renowned crypto hedge fund, Three Arrows Capital defaulted due to financial constraints. Three Arrows Capital had $3 billion of crypto funds under management in April. As per the analysis of Nikolaos Panigirtzoglou from JP Morgan, the significant downfall of the crypto market this year is limiting its ability to mark a comeback.
Along with Three Arrows Capital, many companies have suffered after marking high leverages. MicroStrategy is another company that is in an unrealized loss of billions of dollars. However, Panigirtzoglou suggests that this wave of deleveraging might soon come to an end. He added that "Indicators like our Net Leverage metric suggest that deleveraging is already well advanced."
Has the Crypto Market Bottomed Out?
According to the analysis of Nikolaos Panigirtzoglou, several crypto stakeholders are jumping in as saviors in the industry. They are yearning to help protocols limit their losses. The analysis referred to the head of FTX, Sam Bankman-Fried. He lend a high amount to curb the financial issues faced by crypto lenders, like BlockFi and Voyager.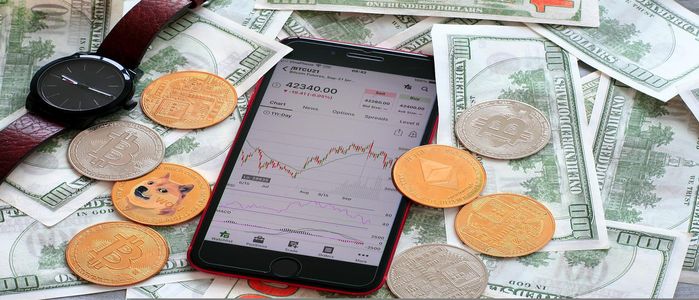 Panigirtzoglou gave another reason to support his prediction of the ending of crypto deleveraging. JP Morgan figured out that the venture capital funding is maintaining its pace despite market turbulence. The figures were at $5 billion in May and June which is considered a healthy development.
However, the bank also warns that even if deleveraging is reaching its end, it does not mean that investors should indulge in FOMO. The market is still too immature to post any quick rebounds in the price charts. Moreover, the long-term trends are still negative and the market may take longer than unexpected to ensure sustainability.
The analysis paints a clear image of the market, raising any confusion among consumers. Also, it gives a healthy outlook of the market but also warns about the clouds of uncertainty lingering over the crypto space. However, it can be anticipated that the market may bottom out soon if it has not done it already.