In a court order issued in the British Virgin Islands, there has been an order for the liquidation of Singapore-based Three Arrows Capital.
According to Sky News, Teneo in the British Virgin Islands has been approached by partners from the Singapore-based firm to handle the insolvency process involving the Singapore-based company that was set up by Su Zhu and Kyle Davies in 2012.
Consequences for the Ecosystem
Cryptocurrency insiders expressed their belief on Wednesday that a liquidation of the cryptocurrency sector would represent a pivotal moment in the industry's unraveling, which has been accelerating at breakneck speed for some time now.
Creditors of Three Arrows were unsure of what financial consequences would result from Three Arrows' bankruptcy. While the failure of this company will almost certainly raise further concerns about regulatory oversight in the world's major financial centers with respect to cryptocurrencies and other digital assets, the firm's demise is likely to raise further issues.
In recent days, the Three Arrows Capital crisis was illustrated when Voyager Digital, a crypto-broker, made it public that they were considering issuing a default notice in relation to a loan worth hundreds of millions of dollars.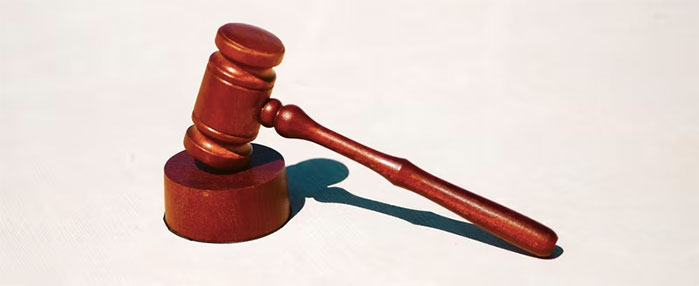 A great deal of change is taking place in the crypto market, from the collapse of the value of stablecoins (digital currencies pegged to assets like gold or the US dollar) to the collapse of the entire crypto market.
In an interview this month with the Wall Street Journal, Mr. Davies stressed that the company was dedicated to finding a solution that was equitable for all of our customers. In addition, he added that Three Arrows is examining options such as the possible sale of assets, as well as the rescue of the firm by another company.
On Wednesday, it was not clear whether any of the talks had continued or whether the liquidators of Three Arrows were still considering some sort of sale of the organization's assets.
It has been confirmed by someone familiar with the situation that an order has been issued for Three Arrows to liquidate on June 27 in the British Virgin Islands.
The latest news from Three Arrows Capital is another hit to the crypto ecosystem in bearish times. Although it's about one company that has had challenges in managing operations, it may decrease the trust level in the market as well. But after all, these incidents aren't new in bearish markets. In the past years, we have seen many companies flourish in bullish markets and go into crisis in a bearish market. Many experts believe time will handle many of these broad challenges.