2021 has been non less than an extraordinary as well as a tumultuous year for the cryptocurrency industry. From tremendous institutional inflow to expansion across the thriving world of decentralized finance [DeFi], non-fungible tokens [NFTs], Metaverse, and Web 3.0. Going forward, what do need to focus on? FTX CEO Sam Bankman-Fried has an answer- Regulation.
Regulation has been a tough subject throughout the year. Several firms remained embroiled in tension with regulatory authorities and lawsuits continued to hit the industry. But the mainstream and institutional adoption were like never before. But going forward, regulation is a crucial aspect that needs to be worked on.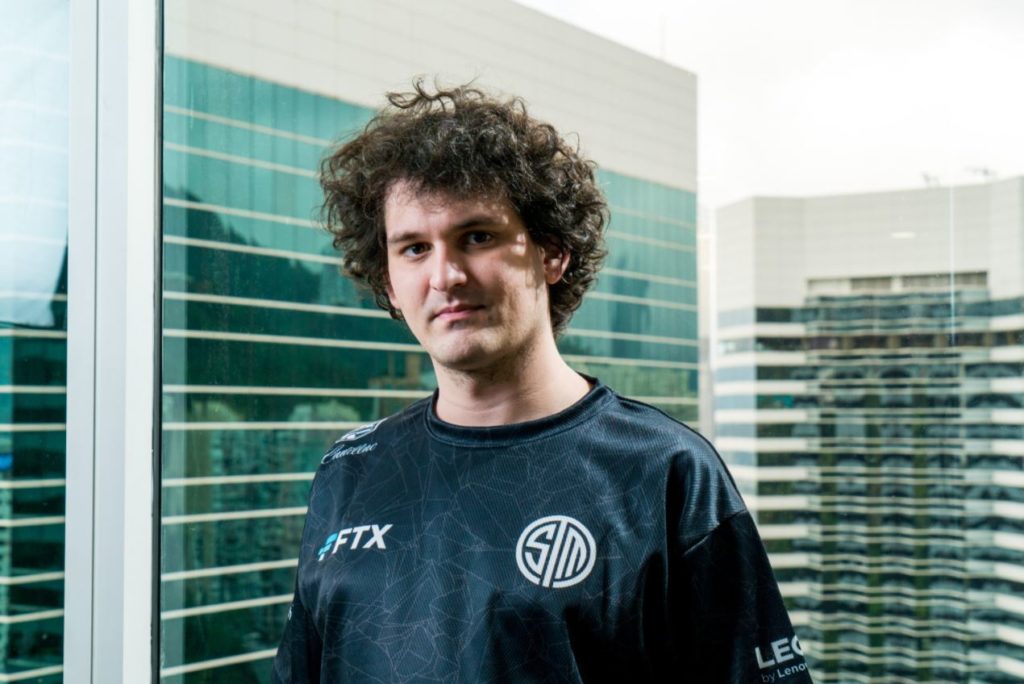 Stablecoins- a straightforward route to regulations
According to Sam Bankman-Fried, the "biggest thing" for the regulatory authorities is to work collaboratively with the industry players to address current regulatory gaps while allowing liquidity to move onshore such as the US, and Europe, and other jurisdictions. Stablecoins, for most of the year, remained a contentious topic. Tether [USDT], the market leader has, time and again, been the prime target. To ensure that these stablecoins are backed as they claim they are, the exec said that it is important to create a framework based on reporting, transparency, and auditing. SBF opined that this process would solve "80% of the problems while allowing stablecoins to thrive onshore." 
He further went on to add,
"It's important while doing so, to make sure that an open network can grow; if the network is restricted to existing banks, it defeats most of the purpose."
Next up, SBF highlighted the need for a standard markets oversight that creates similar standards for spot, futures, etc. For token issuance, the exec believes that there is a need for disclosure, registration, and an anti-fraud-based regime. Talking about the end goal, he said,
"The goal of all of this is to come out stronger. To emerge with customer protection and regulatory clarity in a way that consumers and institutions alike feel comfortable interfacing with the digital asset ecosystem. And I'm optimistic that we might get there in the next few years; that there is a light at the end of the tunnel."
Scaling, Taping in new userbase and TPS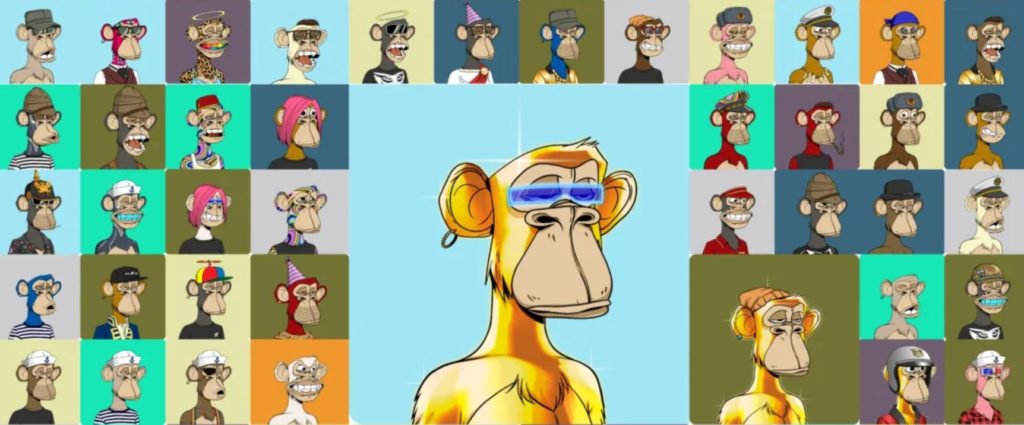 Users, both novice and expert have flooded the scene this year. FTX, for one, has been leading in this respect. In fact, in Q4'21, the cryptocurrency exchange positioned itself as one of the top platforms in the industry with a valuation of a massive $25 billion. SBF believes that video games could be a route to scaling. While explaining how smart contracts have set the stage for metaverse, DeFi, and Web 3.0 developments, the exec added,
"Tapping into the existing userbase of video games could be huge–billions of users and hundreds of billions of dollars each year. But this only makes sense if it makes the virtual worlds more engaging, not less."
The only way this would scale up, according to the FTX CEO, is if the existing "great games" integrate with NFTs.
Lastly, he also said that the cryptocurrency transactions speed is nowhere near satisfactory levels. Hence, a concrete roadmap to scale to millions of transactions per second [TPS], and execute well on it must be the goal. Before rounding off on a positive note, SBF said that while regulation matters to grow trust in the industry, UI/UX is equally important.