The US Securities and Exchange Commission (SEC) has slapped a penalty of $45 million to the cryptocurrency lending firm Nexo Capital Inc. for violating federal securities law.
The development comes on the heels after Nexo decided to phase out all of its products and services within the US market, last month. In addition the crypto lender had also specified that it would stop all operations for already existing customers. This comes after the United States regulators beefed up regulatory purview and scrutiny of the crypto space.
Moreover, in September 2022, regulators hailing from eight different US states claimed that Nexo engaged in offering interest-earning accounts without registering all possible investment products as securities.
What is the Charge?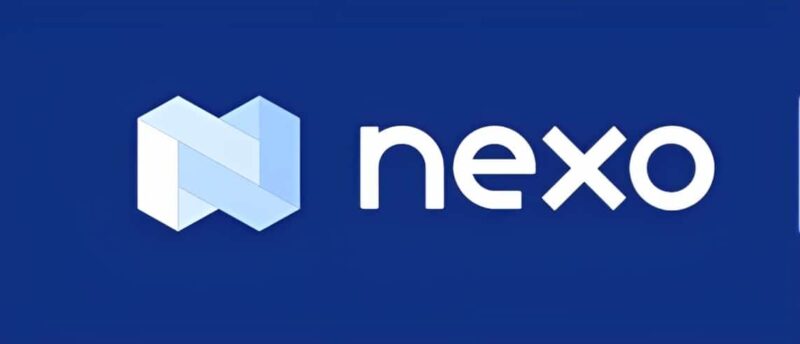 According to an official press release, the SEC charged Nexo with failing to register the offer and sale of its retail crypto asset lending product, the "Earn Interest Product (EIP)". The regulatory body alleged that Nexo's EIP amounted to a security that should have been registered with the agency. Gurbir Grewal, the SEC enforcement director, stated,
"We are not concerned with the labels put on offerings, but on their economic realities. And part of that reality is that crypto assets are not exempt from the federal securities laws."
In order to settlee the charges, Nexo has agreed to $22.5 million to the SEC along with another $22.5 million to settle allegations from state regulators. In total, $45 million in penalties will be paid out to multiple entities across at least 18 separate fines to both both the SEC and The North American Securities Administrators Association (NASAA). On January 20, Nexo took to Twitter to reveal it decided to voluntarty agreed to pay the fine calling the settlement a "final landmark resolution".
Final Landmark Resolution
Nexo has reached a final landmark resolution with the U.S. Securities and Exchange Commission (SEC), the North American Securities Administrators Association (NASAA), consisting of all 50 U.S. States & 3 territories and the Attorney General of New York.🧵https://t.co/modjbPsOdV

— Nexo (@Nexo) January 19, 2023
Antoni Trenchev, Co-founder of Nexo specified that the entire episode happend due to a lack of  regulatory clarity within the country. He explained the company is pleased to have engaged in constructive dialogue with the authorities and that they will continue to grow and improve based on the feedback they received.
Nexo also claimed that there were no allegations of fraud or anything else except an unregistered securities offering. Trenchev added,
"We are content with this unified resolution which unequivocally puts an end to all speculations around Nexo's relations to the United States. We can now focus on what we do best – build seamless financial solutions for our worldwide audience."