Things are not working out for the crypto lending firm, Celsius. However, it has hired a new legal team to move out of the current crisis. This new set of lawyers will help the firm to find a way out of the liquidity issues. Celsius has replaced previous counsel with Kirkland & Ellis LLP. The new hiring is set to assist the firm with issues of debt restructuring and bankruptcy filing.
Moreover, Kirkland & Ellis LLP has earned a huge name in the legal industry. It is the largest law firm in the world by revenue and falls at #7 in the number of attorneys. Previously, Celsius had hired Akin Gump Strauss Hauer & Feld LLP to advise on somewhat similar issues. The last legal team was hired in mid-June, as the lending firm suspended transfers, swaps, and withdrawals on June 13.
However, Celsius is still unable to reopen withdrawals, indicating that the previous legal team failed to offer a reliable restructuring procedure. Customers and users have been calling out Celsius, as their millions of dollars are stuck due to the suspension of services.
Celsius Desperate for a Change
The crypto lending firm is making swift changes to recover from the crisis. On July 6, the company made changes to its board of directors. Three members were dismissed while two new members were hired on the board. However, the CEO of the firm, Alex Mashinsky is still heading the company. The pressure is continuously increasing on the CEO from regulators and ex-employees.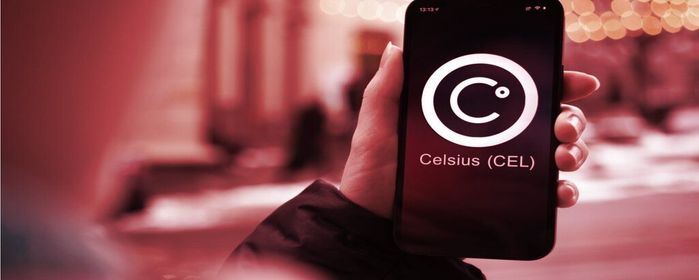 A few days back, an ex-employee also filed a lawsuit against Celsius. The employee accused the firm of running a Ponzi scheme. He argued that the company took major risks and failed to hedge its yield farming activities. Moreover, he also stated that new depositors were paid from the funds of old depositors, causing a financial disruption for the company.
In addition to this, regulators from Texas and Alabama have said that they will increase the scale of investigations against Celsius. These investigations will find out the authenticity of the data provided by the firm on loans and credit status.
Almost every scenario is indicating towards a potential bankruptcy for the platform. However, Celsius is still reluctant toward that option. Recently, the firm paid off a $41.2 million debt to MakerDAO. Also, the firm reduced its debt on the Aave platform. Nonetheless, the financial vows are still there to be tackled, and the platform has high hopes from its new legal team.