In a blog post published on November 25, the leading crypto-friendly booking firm Travala.com announced that it has teamed with the giant online travel agency Booking.com to bring cryptocurrency adoption to masses.
According to the blog post, Travala.com has already integrated Booking.com's over 2 million accommodation listings to its platform. This integration is line
now and users can use Travala.com to book across over 230 countries and 90,000 destinations worldwide.
Travala.com's customers can pay in Travala's native token AVA and 20 other crypto assets including Bitcoin (BTC), Ether (ETH), Dash (DASH), Bitcoin Cash (BCH), Litecoin (LTC), EOS, Stellar (XLM), Cardano (ADA), Binance Chain (BNB), Monero (XMR), Tron (TRX), XRP and Dai (DAI). It offers its customer unbeatable prices up to 40% cheaper than mainstream travel booking platforms via its Best Price Guarantee and users also enjoy exclusive discount offers and loyalty rewards.
The travel company said that this strategic partnership agreement with Booking.com was a sign that soon the world would be seeing the industry's acceptance of cryptocurrencies as a standard form of payment for travel bookings.
Matthew Luczynski, CEO of Travala.com, commented on the partnership:
"This partnership allows our users to access Booking.com's accommodation listings, as well as the listings from several other leading travel suppliers, which is a fantastic use case for our own AVA token and another huge step towards mass cryptocurrency adoption."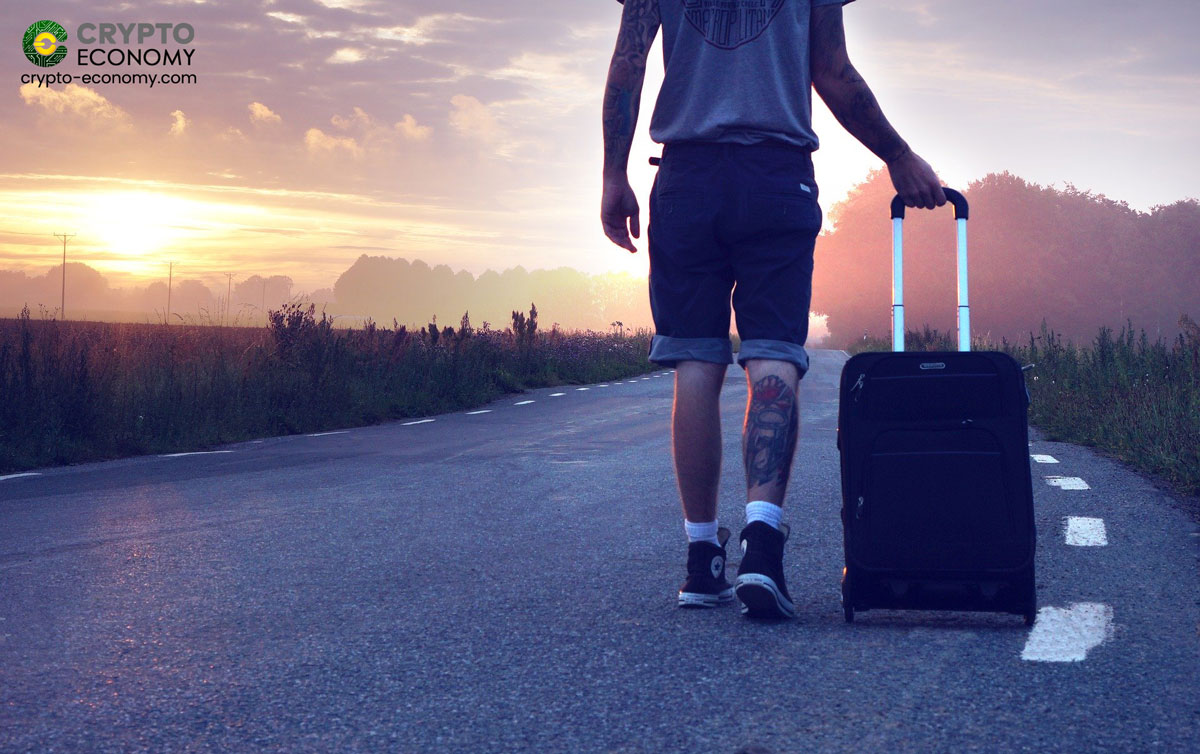 Travala.com further said that Booking.com's support for the company showed the confidence that it have on Travala and its commitment to supporting digital technology that helps take the friction out of travel.
The United Kingdom-based Travala.com was founded by Juan Otero, Matthew Luczynski, and Steven Hipwell on October 20, 2017. It has successfully created a frictionless travel booking experience that incorporates next generation blockchain technology and tokenised incentives.
The news of this partnership came alongside the listing of Travala's AVA token being paired with Binance's BNB token on Binance's DEX trading platform. It has grown Travala.com has grown from a small start-up to the world's leading cryptocurrency-friendly hotel and accommodation booking service as a number of leading crypto related companies have partnered with it this year.
Amsterdam-based Booking.com, founded in 1996, is the world's most popular hotel reservations website, with trusted services in 41 languages. It offers more than 28 million reported accommodation listings, including over 6.2 million homes, apartments, and other unique places to stay. It is a part of Booking Holdings Inc. which is listed on the NASDAQ under the ticker symbol BKNG.