Binance America has announced a partnership with cryptocurrency brokerage firm Tagomi that will see the spot exchange provide liquidity to the institutional investors served by Tagomi.
Through the partnership, Tagomi clients such as IRAs, family offices, high net worth individuals, and venture funds will be able to access Binance America's fiat-to-crypto as well as crypto-to-crypto pairs that are currently otherwise not accessible through the Tagomi platform. In a press release on Thursday, Binance said that the partnership will benefit it as well by increasing asset liquidity as most of the clients of Tagomi are large-scale investors.
"Few countries can rival the liquidity and demand of U.S. markets. Large funds, venture capitalists and family offices in the U.S. need secure access to participate in the crypto market as global players," said Tagomi's President Marc Bhargava. "Binance.US is tilting the odds in their favor by offering Americans broader asset exposure."
Binance.US has seen massive growth since its September 2019 debut on the US market following the exit of its parent company due to regulatory pressure. Binance America has been pushing aggressively to grow the enterprise to compete effectively with other leading US-based cryptocurrency exchanges. To achieve this, the company has chosen to make strategic partnerships such as Tagomi's.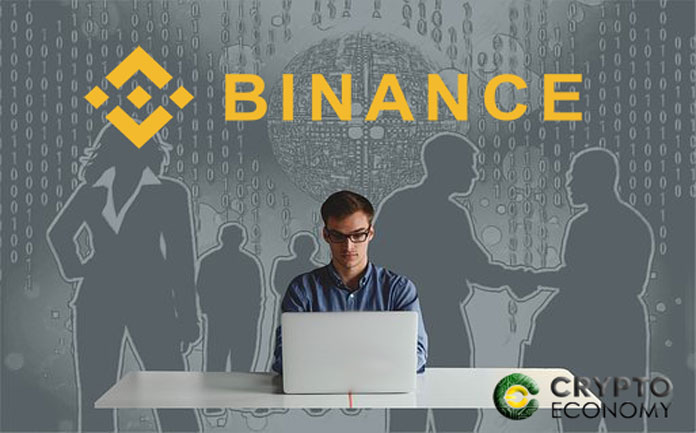 "Binance.US is focused on lowering the barriers to entry and cultivating a new class of crypto investors," said Binance.US CEO Catherine Coley in a statement. "Institutional traders in the U.S. present an outsized demand that is currently not being met. Our partnership with Tagomi falls directly in line with our mission to make the U.S. a global leader in the growth of the digital asset market, while also helping educate new and sophisticated traders on the wealth of opportunities cryptocurrencies present, well beyond simple investment vehicles."
Keeping up with the Binance America vision of lowering the barriers to entry for new investors, the exchange enabled bitcoin purchases on its platform using debit cards. In addition, Binance.US announced in October that customer dollar deposits will be eligible for Federal Deposit Insurance Corporation (FDIC) coverage. These are massive growth milestones for a newly-formed exchange only a few months old.
"To achieve mainstream adoption and develop a healthy trading ecosystem, we have to remove the roadblocks that have kept people from investing. To that end, we are promoting programs that focus on cryptocurrency education, inclusion and access" Coley added.