Thailand authorities are working on solutions to provide crypto payments to both Ukrainian and Russian tourists in the country.
According to the Phuket Tourist Association (PTA), the Bank of Thailand (BOT) is currently in discussions with the PTA about developing alternate payment methods for Russian visitors to Thailand, which may include cryptocurrency. Because of Russia's invasion of Ukraine, the country has been subjected to international sanctions since the invasion. As a result of the restrictions, Visa and Mastercard have prohibited the usage of Russian credit cards in foreign jurisdictions.
Tourists Are Welcome!
Bhummikitti Ruktaengam, President of the PTA, claimed in an interview that he had looked into the prospect of Russian tourists utilizing cryptocurrency as a last resort in an emergency case.
If a transaction is unable to complete satisfactorily, according to him, bitcoins will be utilized as backup. The prospect of connecting Thai companies with the Russian payment system Mir was also considered, as are reports that tourism enterprises are turning to the Chinese payment platform UnionPay in order to provide Russian guests with an alternative method of paying their bills.
Phuket presently has between 3,500 and 4,000 Russian visitors, as well as 300 to 400 Ukrainian visitors, according to Thailand's tourism chief, Bhummikitti. According to the Thailand Tourism Authority, a total of 3,000 more tourists from both countries are vacationing on the islands of Koh Samui, Krabi, and Pattaya than in the previous year.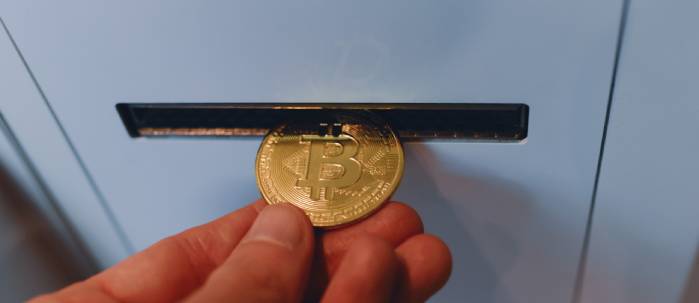 Due to delayed flights or turmoil in their home countries, visitors from Russia and Ukraine who have become stranded in Thailand have had the charge to extend their visas waived by the government, and the TAT and tourist operators are currently examining what else they can do to assist them. Aeroflot and S7 Airlines, both of which are based in Russia, have both halted all flights to and from Bangkok as a precaution.
The Cabinet will examine additional measures to assist stranded travelers during a meeting scheduled for Tuesday, including the development of a tourist-support center and a sanctuary, according to the agenda. 
The logistics of arranging repatriation flights for Russian tourists, as well as the resolution of difficulties originating from travel insurance policies, are among the additional tasks of the position. Tourism officials in both nations have stated that they will not deport tourists from either country unless they express a desire to be deported to the other.