Popular cryptocurrency exchange Huobi has launched its fully regulated OTC Desk this week to be offered by Huobi's Gibraltar-based subsidiary Huobi Technology (Gibraltar) Co. The newly launched service will be available to high volume traders which include institutional as well as professional traders and high net worth persons holding at least $100,000 in their trading accounts.
Huobi has launched the new service thanks to a license secured late last year from the Gibraltar Financial Services Commission that seeks to regulate DLT businesses. According to Huobi, its license was "among the first batch of licenses awarded by Gibraltar, which is the first jurisdiction to introduce a purpose-built DLT regulatory framework."
It is worth noting that the Huobi OTC Desk is different from the normal peer to peer retail OTC services that are already being offered on Huobi Global interface. Huobi differentiated the two in a prior article on its support website as follows:
"On otc.hbg.com you trade with other counterparties through Huobi's platform under Huobi Global Limited, whereas on the Huobi OTC Desk you trade on a principal basis with Huobi's regulated OTC trading entity, Huobi Technology (Gibraltar) Co., Ltd, an affiliate company of Huobi in Gibraltar."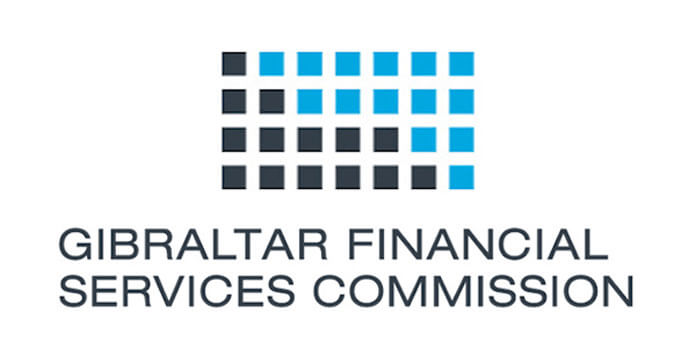 Huobi OTC Desk will support trades in both fiat-to-crypto and crypto-to-crypto pairs. Three fiat denominations are supported which are the US Dollar (USD), the Euro (EUR) and the British Pound (GBP). Several cryptocurrencies are supported including the two main ones Bitcoin [BTC] and Ethereum [ETH].
The launch of Huobi OTC Desk is an attempt by the company to become a:
"Full-service market facilitator in digital asset trading." Starting out with the spot trading platform and expanding to margin trading, the company then expanded to retail OTC services and recently to an IEO (Initial Exchange Offering) platform for launching blockchain startups. Most of these services cater to the retail investor and Huobi noticed a gap in the market and decided to target the high volume of investors and traders.
"We see a lot of appetites out there from players in more established financial markets when it comes to digital assets but many are still uncomfortable jumping into unregulated trading environments," said Jeff Adams, Senior Sales Manager for Huobi Global. "We also see an unfilled need for services aimed at those looking to make large volume transactions. Huobi OTC Desk is a big step forward to filling both of those needs."
The news was disclosed in a "Breakfast with Huobi" meeting held in New York. During the meeting, it was also revealed that Huobi's stablecoin HUSD will be upgraded to version 3.0. It is expected that now with expanded features, the platform will be able to offer more services such as lending and futures trading in the near future. Huobi OTC Desk will not be available to users in the United States.