Crypto.com has updated its Visa cards with new rewards that will become eligible starting June 1st.
Crypto.com Visa Cards was launched in November 2018 and have become the world's most popular crypto-linked credit card program. CRO Card rewards program will undergo a number of adjustments beginning June 1st, 2022, 00:00 UTC, to ensure long-term sustainability, according to the company.
What are the Changes?
CRO Card rewards will continue to be earned on spending until the end of their 180-day stake to holders with an active 6-month stake and staked before May 1st, 2022, 13:00 UTC. After that, the revised rates will apply. As a new schedule, cardholders who stake CRO after their 180-day lock expires can earn card spending rewards.
You can earn a maximum amount of CRO Card rewards every month, depending on your CRO Card tier. CRO Card rewards, for example, are capped at US$25 if you have a Ruby Steel Card.
Cardholders of the Ice White, Frosted Rose Gold, and Obsidian cards do not have a monthly rewards cap. Staking rewards on Jade Green, Royal Indigo, Frosted Rose Gold, Icy White, and Obsidian cards will continue at the current rate for those who have applied before May 1st, 2022. Thereafter, the revised rates will apply:
"8% p.a for Private Members with an Obsidian, Icy White, or Frosted Rose Gold Card, and 4% p.a for Jade Green or Royal Indigo cardholders."
The other benefits of the Card remain the same. The monthly subscription fees for Spotify, Netflix, and Amazon Prime will continue to be refunded at 100%. However, these fees will not be included in your monthly CRO cap calculation. In addition, Jade Green, Royal Indigo, and other high-tier cardholders can access airport lounges for free on an unlimited basis using LoungeKeyTM. Full details regarding this can be found on Crypto.com's blog post.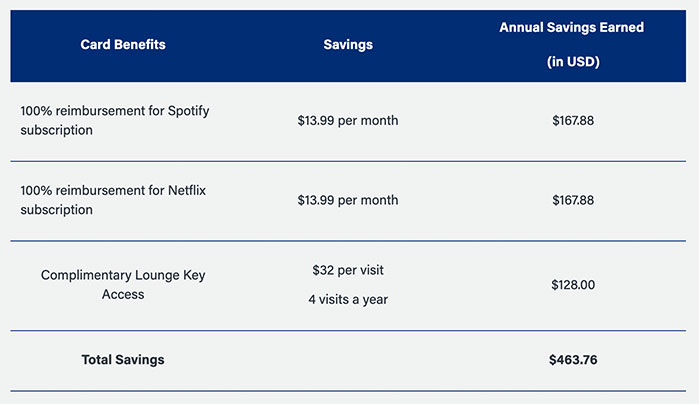 Crypto.com announces that it is a difficult decision to introduce these changes to the card program. As part of their commitment to continue exploring and forging new partnerships, they indicated that they would strive to unlock greater value and benefits for their cardholders, such as our partnership with Dosh, a cash-back rewards platform that originated in the United States.
The new changes in the reward system of Crypto.com Visa cards may affect the user experience significantly. Many people use the cards because of the rewards. But Crypto.com will surely find new ways to promote the cards and may even run marketing campaigns to attract more users.