On Wednesday, was published an open letter signed by several members of the Ethereum community campaigning for the end of toxic behavior around decentralized communities such as Ethereum.
The letter came as a result of the latest incident which saw Afri Shoedon, a respectable and significant member of the Ethereum community, quit his role in the Ethereum ecosystem due to what some described as a harassment campaign against him and his family. As Crypto-economy.net reported earlier, Shoedon had decided to quit social media as a recourse to the hostility that he received after posting contentious comments on Twitter.
However, Shoedon has come out to state that he received threatening messages not just against him but also his family that has forced him to quit his active position in the community.
Shoedon is the release manager at Parity Technologies, a developer of one of the most popular Ethereum clients. He was also the coordinator of the forthcoming Constantinople code upgrade with is slated to activate later this month (in a few days).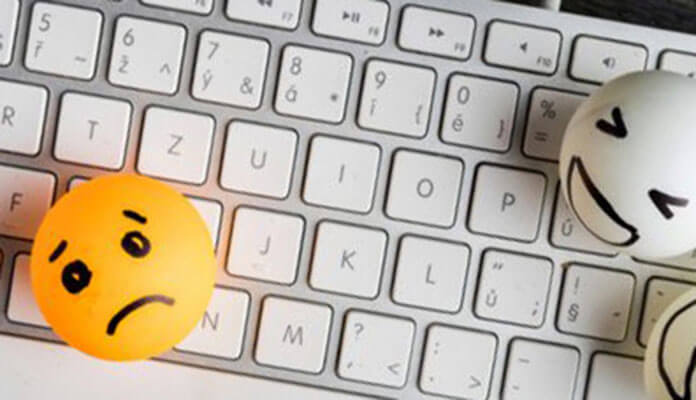 On Thursday last week, Shoedon tweeted about Ethereum's impending hard fork dubbed Serenity or Ethereum 2.0 which is meant to ensure that Ethereum blockchain migrates from the Proof of Work consensus algorithm to the Proof of Stake while at the same time incorporating some scalability features. In his tweet, he said,
"Polkadot delivers what Serenity ought to be. Change my mind."
Polkadot is a project being developed by Parity Technologies the same company the also develops the Parity client.
In a response Shoedon explained this tweet to mean the following:
"Polkadot is not a direct competitor to Ethereum and chains like Ethereum were always an integral part of the Polkadot vision. The focus of my Tweet wasn't Polkadot or competition, but Serenity, which is, in my eyes, rolled out too slowly, and I fear that it [won't] matter anymore once we get there. People didn't get that, and only I am to blame for not getting the message straight."
Well, the internet is an unforgiving place for ambiguous comments and he may have just found out the hard way.
His comments ignited a fire on the Ethereum community forums with some posting extremely vile comments on the r/ethtrader subreddit and others accusing him of having a conflict of interest.
For the better part of this week, the Ethereum community has been reeling from this incident with several other core developers being forced to declare their financial interest to ensure that they also do not exhibit conflicts of interest. Even Ethereum creator Vitalik Buterin had to reveal where his interests lie.
The Wednesday letter did not just focus on the Shoedon incident but also included a few incidents from the past that saw other core community members such as Taylor Monahan (creator of MyEtherWallet) get attacked on the internet for his alleged support of the VeChain project. The letter reads in part that:
"Unfortunately, time and time again we have witnessed ecosystem members engage in toxic behavior that discourages open discussion such as doxxing, violent threats, or brigading against people they disagree with. In an instance just last week, one of our longest standing contributors, and the catalyzer of the Görli Testnet, Afri, received a wave of verbal violence from some Redditors, forced into the center of a storm on r/ethtrader which, triggered by a couple of tweets issued by him, turned menacing, dark, and deeply toxic. Under stress from this backlash and to protect himself and his family from threats coming from unknown internet users, he made the decision to leave his position as a core Ethereum developer."
The point of the letter was to appeal to the entire community to refrain from engaging in toxic behavior that could in extreme cases lead to both emotional and physical injury.
"It should also be said that the Ethereum network is built, maintained and scaled by humans. Though we are a global community, no single individual can be expected to be on call 24/7. […] We must preserve the mental and emotional health of those humans—especially as they labor through their nights, weekends, often without pay, in order to manifest the mission and vision of Ethereum."
The letter has been signed by several members of the community including core Ethereum developers. However, conspicuously missing from the list of signatories is Vitalik Buterin who has remained rather silent about the whole ordeal.