Despite the volatility of the coin market and the fact that cryptocurrencies are not as popular as they were last year among retail investors, a report by RWTH Aachen University has shown that cryptocurrency mining is still very profitable. The report shows that Coinhive, the Monero mining script generates $250,000 monthly.
Coinhive is a Javascript based miner that can be embedded in a website. It utilizes free portions of the visiting computer's CPU to mine digital monero for the owner of the website without the consent of the visitor. The miner developed in 2017 is a subject of controversy due to its mode of operation.
There are individuals who do not really mind using the processors of their computers to mine digital currencies for websites at least if that will enable them have access to information on the sites without having to deal with annoying and distracting ads. This is the concept behind the Coinhive miner. The downside however is that the script has the tendency of slowing down the computer of the visitors to sites while using their processors to mine digital monero for site owners.
The mining software has recently become the toast of hackers whose recent tactics is to embed it in sites they gain access to, but this time the mining is channeled to the hacker's wallet instead of that of the owner of the website.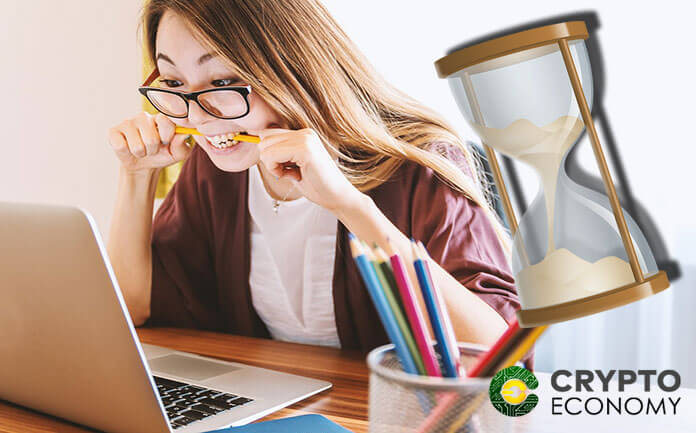 Although the Coinhive miner is responsible for just 1.18 percent of all Monero mined on the network, its popularity is growing while its notoriety as a somewhat unwanted intruder is more apparent. Taking a cue from Coinhive, other developers are coming up with similar stealth miners that can be embedded in the browser of website visitors. Authentic looking web browsers are not spared by hackers also as they have been embedding these miners in browser extensions.
"If we sum up the block rewards of the actually mined blocks over the observation period of four weeks, we find that Coinhive earned 1,271 XMR," the report states. "Similar to other cryptocurrencies, Monero's exchange-rate fluctuates heavily having peaked at $400 at the beginning of the year."
The Aachen University report also stated that most of the the Coinhive shortlink service are controlled by 10 individuals despite having more than 2 million active links.
"Coinhive's link forwarding service is dominated by links from only 10 users. They mostly redirect to streaming videos and filesharing sites. We find that most short links can be resolved within minutes, however, some links require millions of hashes to be computed which is infeasible."
Nevertheless an investigative reporter Brian Krebs warns that "Multiple security firms recently identified cryptocurrency mining service Coinhive as the top malicious threat to Web users."
Another report said that thousands of routers have been injected with a modified version of the miner in Brasil.