The long-awaited Hard fork of Ethereum Constantinople is already approaching, and Coinbase, the digital currency exchange platform, already promises to support the next update.
Coinbase support stated in a recent blog post that the platform intends to fully support the Constantinople Ethereum (ETH) upgrade.
According to the blog post customers on Coinbase Pro, the US based digital assets exchange platform, Coinbase.com, Coinbase prime, the professional trading platform designed for institutional platforms and Coinbase iOS and Android Applications that allow users to make instant transactions, will continue buying, selling and trading on the Ethereum platform.
The company will temporarily put all transactions on hold for security and technical reasons when the upgrade begins.
It is expected that the update will take place on the 18th of this month and will occur when the Ethereum chain reaches a block height of 7,080,000.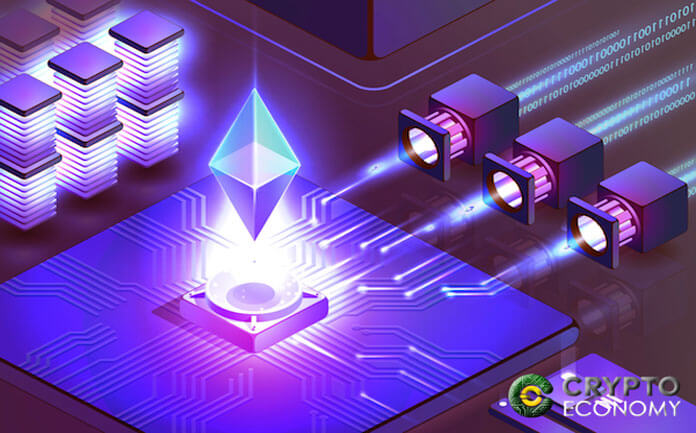 Other Exchanges Also Providing Support
At least 19 other exchanges have also provided a platform that will support the new blockchain after the Hardfork. These announcements started way before the year begun after Ethereum core developers agreed to roll out the upgrade. Apart from Coinbase and Binance, OKEx also made an announcement promising to support Constantinople.
Huobi, just like Coinbase, will also support the Hardfork. The platform advises its clientele to deposit their Ethereum coins to Huobi Global so as to better deal with any insecurities or technical issues related to the Hardfork.
Why the Hardfork?
The Ethereum Constantinople Hard fork is essentially the second phase of Metropolis, -the name given to the overall project. The Ethereum Improvement Proposals [EIPs] being implemented by Ethereum developers aim towards making the Ethereum network faster than it already is, more efficient and less expensive.
Due to the significance of these upgrades in Ethereum, the coin requires a hard fork. This will not only benefit the platform but also the Ethereum community. This Hardfork is likely to fundamentally change the Ethereum blockchain with the synchronous nodes update to the entire system.