Coinbase has published a tweet announcing that it has launched a new page, Coinbase Earn, where users can obtain tokens in exchange for learning how different cryptocurrencies work.
The rewards page simply offers users the opportunity to learn more about how certain tokens work and, at the same time, earn $ 10 in BAT (Basic Attention Token) or $ 3 in ZRX (0x) at this time. what they have to do is complete educational lessons and interactive tasks.
Brave and BAT
The earn page offers introductory lessons to users so they can start learning about Brave and the Basic Attention Token, each of these lessons takes about 3-4 minutes. According to brave, 'surfing the web should be faster more private and more secure without intrusive ads' that slow down browsing.
Brave has built a new web browser for phones and computers and an Ethereum based token called BAT, in order to change what it believes to be, a 'broken web'. This new web browser, the Brave Browser blocks trackers and adds that compromise user's privacy and in the process makes it possible to acquire BAT and give it directly to your favourite sites.
You can as well enable Brave rewards, a service for ads that don't collect or sell your data. When you opt into the Brave Browser, you'll not only be rewarded for paying attention to the ads, but also all the sites you visit are paid in BAT.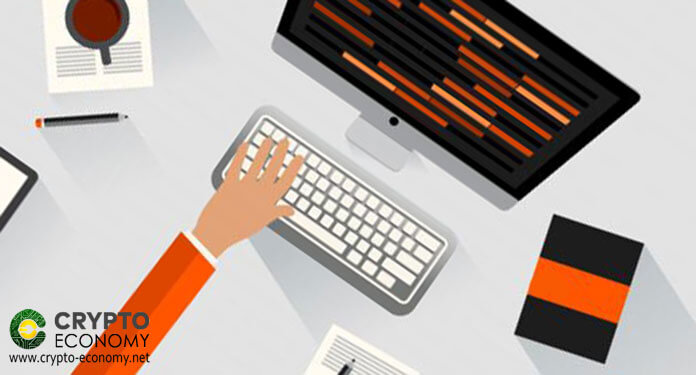 About Brave
Brave is a free open-source web browser that automatically blocks ads making browsing faster, and less cluttered. The web browser also ensures your web browsing stays private by blocking trackers. Additionally, Brave supports all your chrome extensions since it is built on Chronium, an open source project that powers Google Chrome.
So how does BAT work?
As mentioned above the Basic Attention Token (BAT) is an Ethereum-based token that is designed to improve digital advertising on the web. The token was created for consumers, who get paid for viewing opt-in ads, publishers, who get rewarded when customers view ads, and advertisers, who get access to an audience that has chosen to view their ads.
In order to use BAT, you simply need to download Brave, switch on an optional feature called Brave Reward and that's it! Users can opt to donate the BAT they've earned to their favourite creators. In the future, the Brave team hopes to bring BAT beyond the web browser into chat apps, social tools, games and more.