In an interview held during the latest annual Fintech Conference, Money 20/20, Coinbase Chief Operating Officer was asked to predict crypto's breakthrough iPhone moment.
Asiff Hirji pointed out that despite the fact that we still haven't seen the breakthrough app that has created utility, there is great promise in cryptocurrencies. He believes that stability in the crypto space will provide the foundation for such a moment to happen.
He said that; "Fintech before crypto, and specifically a stablecoin, is like mobile before the iPhone came along." He added that Coinbase will unlock the ability to create programmatic money applications. "Now that we've got programmable, real, stable currency, you will see the innovation take off in crypto."
What are Stablecoins?
Stablecoins are hybrid cryptocurrencies. They are usually tied to the value of fiat currency. Designed to minimize price volatility, Stablecoins have largely increased in number. A good example of a stablecoin is Tether (USDT).
Tether is a blockchain based asset pegged to the U.S dollar. Stablecoins can also be termed as 'price-stable cryptocurrencies'. Stablecoins can be also be pegged to real-world assets such as gold. Other examples include; Havven and USDX.
According to Hirji, the evolution of Bitcoin solved the major problem in computer technology which was having a general protocol for building apps. He compared Ethereum and its coin building capabilities to the java or net of the crypto space.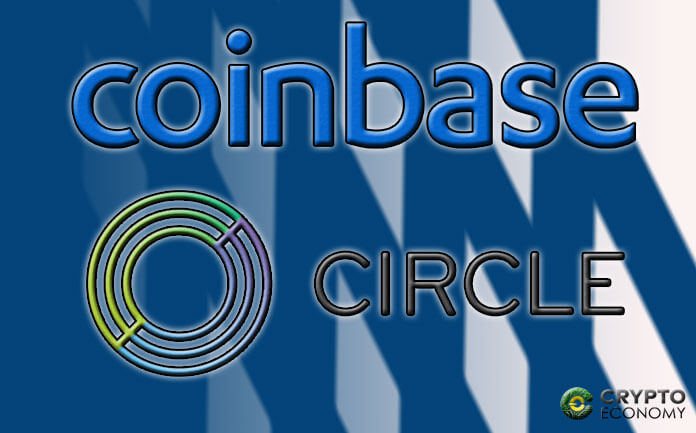 Hirji was mostly pointing out to his own company; that morning, Coinbase had just made an announcement of its involvement with a stablecoin project it is collaborating on with Circle, USD Coin.
The new US dollar backed asset will enable people to exchange digital money without fear of sudden price changes. Along with other debuted stablecoin entrants such as, Paxos Standard, and the Gemini Dollar,  USD Coin aims to revive Nakamoto's pioneering dream of an Internet-native payment system.
Conclusion
In agreement with Hirji, stablecoins can actually do more than just reduce crypto-price-volatility. These fiat-pegged cryptocurrencies will play an important role in bridging the traditional financial markets with the digital, programmable financial tools enabled by cryptocurrencies.