In a recent development, renowned cryptocurrency exchange Coinbase has received regulatory approval in the Netherlands. Coinbase has become the first crypto exchange to get registered in the country. The regulatory approval was given by the Dutch Central Bank, De Nederlandsche Bank (DNB). Therefore, now the exchange can offer crypto products and services to consumers and investors in the region.
Moreover, Coinbase can now operate in 26 other European Union member nations after the implementation of the EU's crypto assets regulations. The MiCA legislation was finalized this week, and it will soon be put into force. Additionally, Coinbase also said that the exchange is working to acquire registrations or licenses in other major global markets.
Coinbase Continues To Expand Its Global Presence
The exchange termed this achievement a milestone in its vision of international expansion. Coinbase further said that it eyes regulation to be an essential part of the growth of the crypto sector. It helps in creating a transparent and secure environment for all stakeholders in the crypto ecosystem. Thus, it equally benefits the public and policymakers.
As per the official records of DNB, Coinbase Europe Limited and Coinbase Custody International are registered as crypto service providers in the Netherlands. Moreover, the regulatory authority will also keep a check on Coinbase's compliance with AML, the Anti-Terrorist Financing Act, and the Sanctions Act.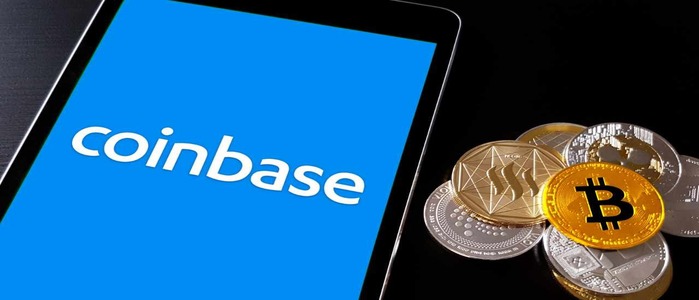 Nonetheless, Coinbase has actively pursued its plan of gaining more relevance across Europe. A few months back, the exchange announced its plans for European expansion amid the crashing digital asset industry. Since then, the popular exchange has received regulatory approvals in Italy, Spain, and France. The exchange now offers services to around 40 European countries. It has centers in Ireland, Germany, and the United Kingdom.
On the other hand, the company has been facing several complicated financial circumstances. It has recorded significant losses in its last two quarterly reports. Also, the exchange was forced to lay off employees in a bid to cut down on operational costs.
Coinbase faces strict competition from its rival exchange, Binance. Throughout this year, Binance was able to register and acquire licenses all across the globe. It has now expanded its reach in the European and MENA region as well. Thus, Coinbase has to catch up in order to stay relevant in the growing crypto industry.