With the popularity of cryptocurrencies and ICOs growing, there are  many companies launching ICOs not because they have any project of value to offer the society, but just because they see ICO as a means of raising funds that cannot be accounted for. Some others decide to launch their ICO for their greater security of not suffering losses, although unfortunately there have also been many scams. These are some of the reasons we have governments that have developed tough policies towards ICOs and why worthy ICOs deserve commendation.
Coinbase CEO, Brian Armstrong didn't mince words in his adulation of Cryptocribs, a blockchain based competitor of Airbnb. Cryptocribs is one of the blockchain-based startups that didn't have to raise funds through an ICO to start operations. They are a proof that you don't have to follow the trend to get your business up and running. Other startup successes based on blockchain that didn't need ICOs are Cryptokitties and EtherDelta. Cryptokitties launch was such a success that the Ethereum network was clogged for days due to the demand for their virtual kittens. The Ethereum co-founder Vitalik Buterin has been full of praises for EtherDelta.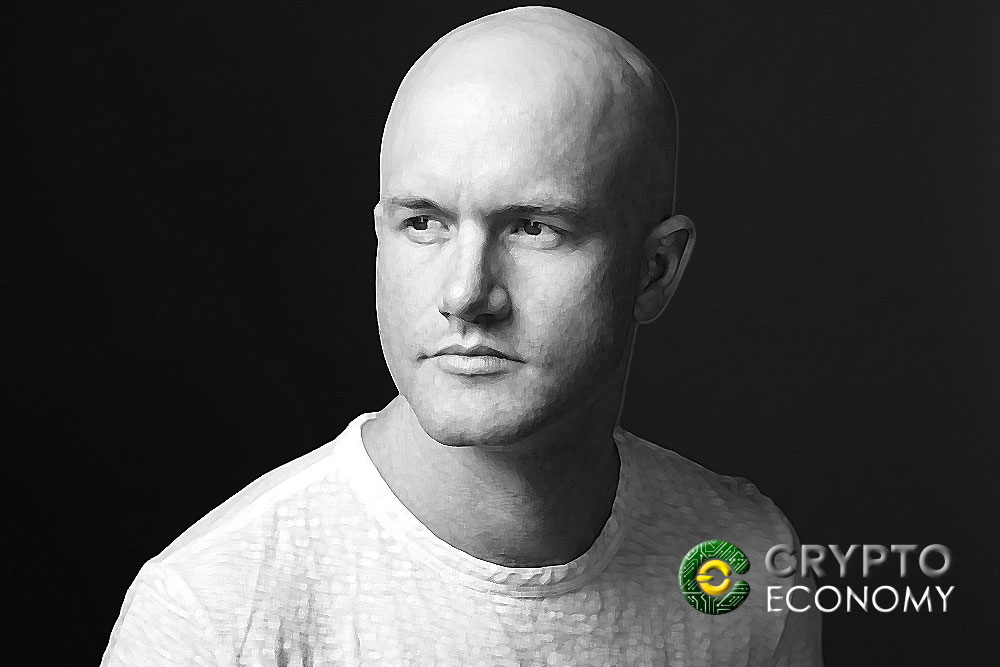 In a Tweet on January 27, at 7:54pm, the Coinbase CEO, Brian Armstrong tweeted that the Cryptocribs concept and execution was impressive, saying that he was looking forward to trying them out.
Advantages of Cryptocribs
Cryptocribs is a decentralized platform that is based on the ERC-20 of the Ethereum network that offers bed and breakfast just like Airbnd except that they have eliminated the third party payment processors such as used by Airbnb by utilizing peer-to-peer payment of digital currencies such as bitcoin and ether, thereby reducing considerably the extra charges due to third party payment processor fees. The company are also developing a smart contract with which participants in the service can be rated to ensure that the highest standards are observed.
There have been debates on which companies really needed to launch ICOs and those that do not. Even when a company needs to raise funds through an ICO, how much should they raise? A classic example that raises such questions is Tezos, the Swiss based company that raised hundreds of millions of dollars in 2017 but up till today, months later, there is no indication that the company is even working on the project for which they raised the money. Rather, they are always in the news for the wrong reasons leaving investors in the ICO wondering if there is any hope of getting back their funds.
The popularity of ICOs is such that it has raised billions of dollars in startup funds, however, there is no evidence on ground that all those funds are being channeled into worthwhile ventures that could have positive impact on the society, an issue that community leaders such as Buterin raised months ago. Companies such as Cryptocribs have again shown that the crypto community can make impact by adding real value to the society without necessarily calling for ICO.