The regulators of the financial market in Spain, National Securities Market Commission (CNMV – Comisión Nacional del Mercado de Valores) has clarified its position on investments in cryptocurrencies using funds from regulated market. The agency, which is in charge of the securities market in Spain for the first time made it known that there is an applicable law to determine if such funds could directly be invested in digital currencies.
In a document which answered questions relevant to the commission with respect to investing in cryptocurrencies, one of the queries was, "Can a fund registered by the CNMV directly invest in cryptocurrencies?" For which the commission replied:
"This type of funds would have a legal place in Law 22/2014, which regulates, in addition to venture capital entities, other collective investment entities of closed type and their management entities."
Law 22/2014 establishes, among others, closed-end collective investment entities (EICC), closed-end investment funds (FICC), and closed-end investment companies (SICC). In essence, the agency was saying that such investments should be made using EICC, FICC or SICC.
For EICC, Article 2.1 of the relevant law, the statute stated that "the divestment policy of its participants or partners" must adhere to certain necessities. Firstly, the fund's "disinvestments [must] occur simultaneously for all investors or participants," the Commission detailed. Also, "what is received by each investor or participant is based on the rights that correspond to each one of them, according to the established terms in its bylaws or regulations for each class of shares or participations."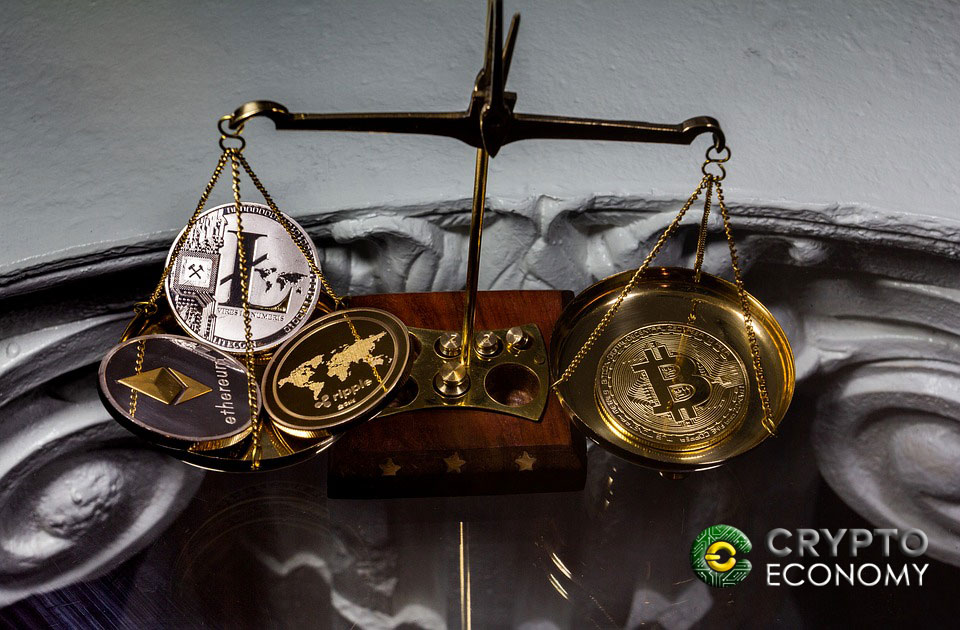 For FICC and SICC, there are also basic demands that must be met according to CNMV. One of the conditions is that an FICC registered with the Commission must be "managed by a management company of closed-end type collective investment entities (SGEIC) or by a collective investment institution management company (SGIIC) that is authorized to manage this type of funds."
The release continued that "the FICC and the SICC are not subject to the supervision of the CNMV (except [for] self-managed SICC)" based on the provisions of article 85 of Law 22/2014.
The commission was saying that in theory, funds that have been registered with them can be used for cryptocurrency investments, however this can only be done through these channels approved by the relevant law. The agency seems concerned about the volatility of digital currencies and the security issues surrounding their storage.
The security of the coins was raised in what the document called custody guarantee and the issue of liquidity. Cryptocurrency hacks is not uncommon while its price fluctuates widely making it a nightmare keeping track of the current price or making projections for future price.
It was reported earlier this May that the CNMV will likely adopt securities law of Spain for cryptocurrencies pending when the EU comes up with its own regulations. The CNMV's general director of Strategic Policy and International Affairs, Víctor Rodríguez, was quoted as having said:
"The approach adopted by the CNMV is to try to apply the existing securities regulations as long as we do not have an international or European reference standard."