The National Securities Comission of Spain – CNMV (for its acronym in Spanish) – has stated its position regarding cryptocurrencies and related, announcing the decision to apply the current regulations until there is a proper framework corresponding to the European continent.
The info was published in local media, and delivered by Victor Rodriguez, head of strategic policy and international affairs of the CNMV, who was present at the opening ceremony of the Revolution Banking financial innovation conference, in its third edition.
"The approach adopted by the CNMV is attempting to apply current regulations in securities while we are still lacking a legal framework of international or European reference," Rodriguez added.
The director pointed out that his duty – as the leader of the Commission – is to provide guarantees to those Spanish investors that have adopted blockchain technology, and to promote the operability of such system in the country.
"We want to encourage innovation in financial services that give value added to clients, and make Spain an attractive country to work in, but we can remain impassive to a growing fund raising from the public, that our obligation is that it be done with all due guarantees"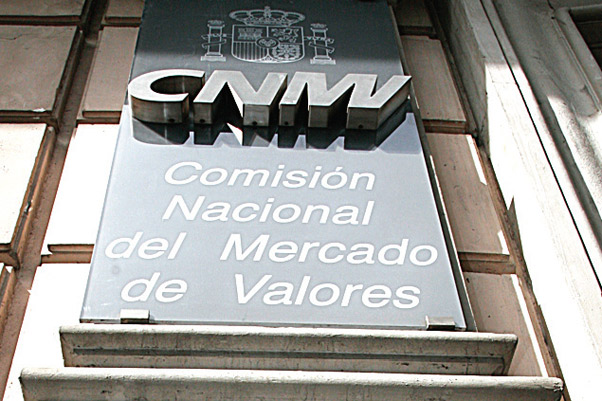 This type of measures have not only been taken in Spain by its respective entity. In previous opportunities, the same has been adopted by other international watchdogs, such as the U.S. Securities Exchange Commission (SEC), or the European Securities and Markets Authority (ESMA).
According to the Director, there is yet to reach an agreement internationally in regards of these type of actives; however, he does not rule out the possibility of applying the same considerations, like in Germany, where digital currencies are deemed as "financial assets", or in the United States, where they are known in the economy slang as "commodity".
Rodriguez rejected firmly the ban of cryptocurrency usage in the nation, taking the opportunity to assert that he doesn't scrap out the creation of a local regulatory instrument like France did. As per him, the financial disruption that sparked most interest nowadays is, precisely, cryptocurrencies and initial coin offerings (ICOs).
On the other hand, he poked the future creation of a "regulatory sandbox", a mechanism that allows the practice of new technologies with a scope, term and well-defined features. He also asserted that the initiative would be oversight by the General Insurance Office – DGS (for its acronym in Spanish), the Bank of Spain and the CNMV itself.