The Crypto-market has seen a significant growth over the course of the last year, demonstrating that cryptocurrency trading platforms are profitable businesses in several places around the world, especially in the Latin American region.
One of the countries that has maintained itself in the spotlight regarding this subject is Chile, due to its citizens showing an incessant interest in adopting Blockchain technology to have better control over their own finances, relying on the decentralized nature of crypto-assets.
Due to this, in recent months there has been evidence of the discomfort this situation has generated within the financial industry, to the point that several banks have stated their positions by taking a series of measures to disassociate themselves from cryptocurrencies. These include the suspension of banking accounts of main crypto-exchanges that operate in the Chilean region: Buda.com, CryptoMarket, and Orionx.
Such decisions have brought a media commotion, forcing the financial monopoly to declare its position before what is considered – by the public opinion – as a violation of guarantees and constitutional rights that support the right of property, and the right to engage in businesses.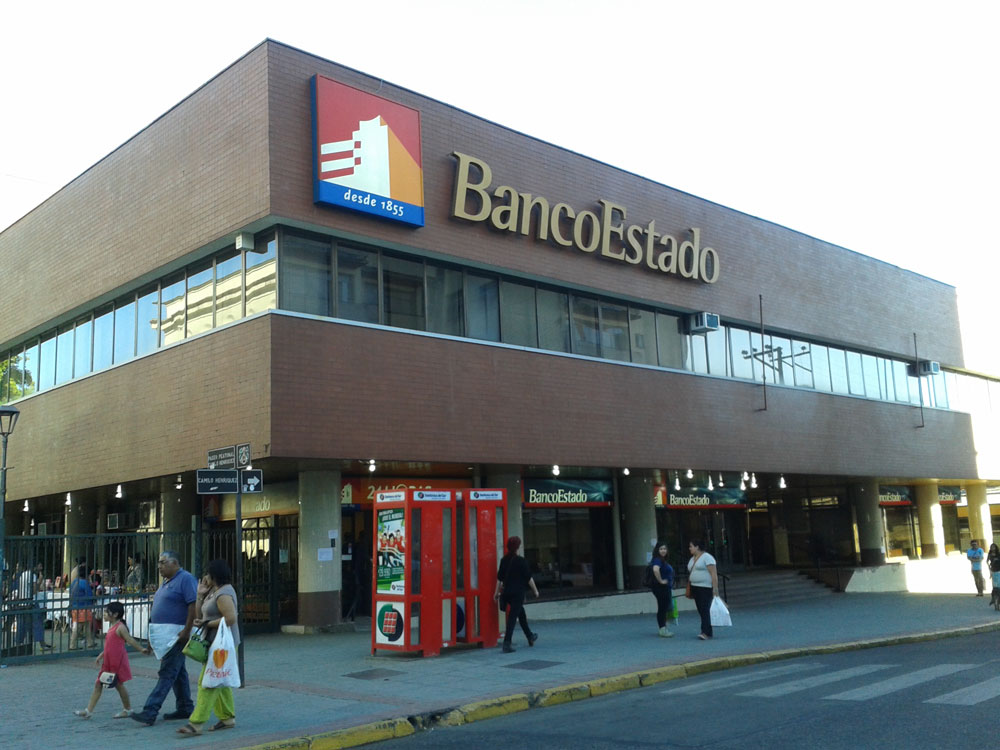 One of the first spokesperson to make a statement was Banco Estado's president Arturo Tagle, who asserted in local media that the bank's actions against crypto-exchanges in the country were taken to "not be prevented from fulfilling their obligations" as a regulated entity, which in turn is inherent to a request made by the National Congress of Chile, which is currently investigating the cryptocurrency industry for a potential regulation.
In addition to that, Tagle pointed the possible risks of getting involved with digital currency, not because they're forbidden, but because they lack of a regulatory framework; this – for the financial sector – translates into the absence of legal requirements that allow the bank to safeguard its operations and comply with the security protocols required by Chile's Superintendency of Banks.
On the other hand, BancoEstado has stated it will not give in to its decision of shutting down the aforementioned crypto-exchanges' accounts, unless the court of appeals decides otherwise. However, the anti-monopoly court ruled in favor of trading platforms Buda and CryptoMarket, which sued 10 Chilean banks. The court's ruling ordered that both Banco Estado and Itau Bank – also known as Santander – must keep their accounts open and accessible to their respective owners until the resolution of the lawsuit.
This measure should have been complied during this week, but that doesn't mean it cannot be reversed, especially if it is taken in consideration that the national government has already paved the way for the regulation of the cryptocurrency business.