After the closing of Chilean Exchange bank accounts Buda and CryptoMKT by banks Itaú and Scotiabank, Felipe Larraín – Minister of Finance in Chile, has declared that he has opened a communication channel with the Central Bank to take measures regarding the regulation of cryptocurrencies.
Closure of accounts to Buda and CryptoMKT
As revealed in a statement, one of the banks told them that the accounts were closed "because they were instructed not to open accounts to anyone that is related to cryptocurrencies".
This statement begins with the title "Chile can make a fool of itself or stand out worldwide" followed by "we are killing an industry before studying and understanding its reach."
In the letter signed by both exchanges, they speak their concern about the restrictions they are being subjected by fear and ignorance of the banks towards the world of cryptocurrencies or perhaps because of strategy.
And the difference with countries such as Japan, Estonia, Switzerland or Singapore that move forward on issues of cryptoasset regulation, while they can not even have a bank account.
You can read the full original statement they have posted on their Twitter account below:
Hoy publicamos una inserción junto a @BudaPuntoCom en diario @latercera /@pulso_tw hablando de la situación actual de las criptomonedas en Chile y haciendo un llamado de transparencia en su postura a la banca y autoridades. Acá les dejamos la versión original para que compartan. pic.twitter.com/4XlrFh7HgT

— CryptoMarket (@CryptoMKT) March 25, 2018
In view of this statement, the Association of Banks of Chile has stated:
"We are devoted to the discussion and analysis of the regulation of the banking and financial industry and, in general, of public policies related to our activitys, all this, with the strictest adherence to the current regulations."
On the other hand Francisco Sardón -CEO of Scotiabank has commented:
"It is not an event for a company that commercializes cryptocurrencies – the bank follows standard procedures to all the customer base it has. It does the same with an industrial company, with an SME, with a travel agency or a casino. In this case it affected a cryptocurrency company."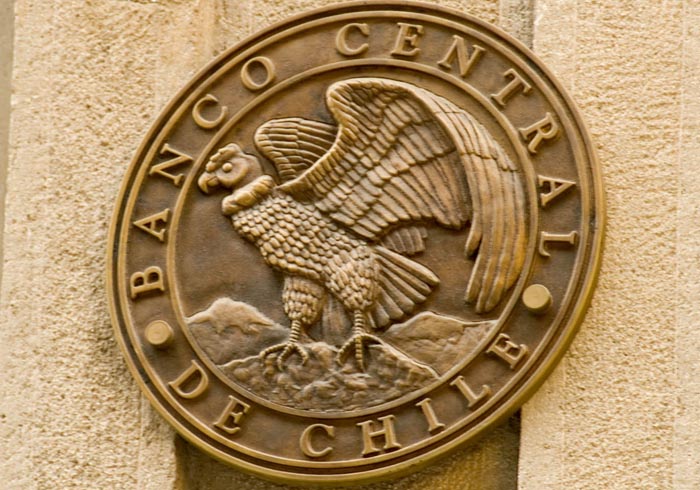 Chilean Finance and the Central Bank:
After what happened, Felipe Larraín – Minister of Finance in Chile, declared in the seminar of the Diario Financiero y Scotiabank that cryptocurrencies are one of the most discussed topics at an international level and that the technological progress and the digital economy is a fact that they have to start considering, but without forgetting the regulations, since the public faith can be affected and situations that can affect the good development of markets and healthy competition must be avoided.
Larraín also reported to have opened a dialogue with the Central Bank to analyze the possible measures regarding the regulation of cryptocurrencies.