According to Cardano's founder and CEO of Input Output Hong Kong (IOHK), Charles Hoskinson, the crypto markets might need more than 10 years before regaining price highs. Hoskinson says the by then the industry will be a dramatically different ecosystem.
He spoke last week during the Crypto Finance Conference expressing optimism on the growth and adoption of the crypto industry despite the fact that market prices lag behind. In comparison to Amazon's 11-12 years highs recovery time during the dot-com era, Hoskinson said that;
"It might take 11 years for us [the crypto industry] to recover back to where we were in 2017, but we will be a dramatically different ecosystem at that point. We'll have millions, perhaps even billions of users. We will be in many consumer products, be easy to use, [even] grandma can use it. A lot of the hard stuff will have been figured out. Like if somebody dies, how do we get their private keys, how do we handle taxes, all of the regulation will be done.''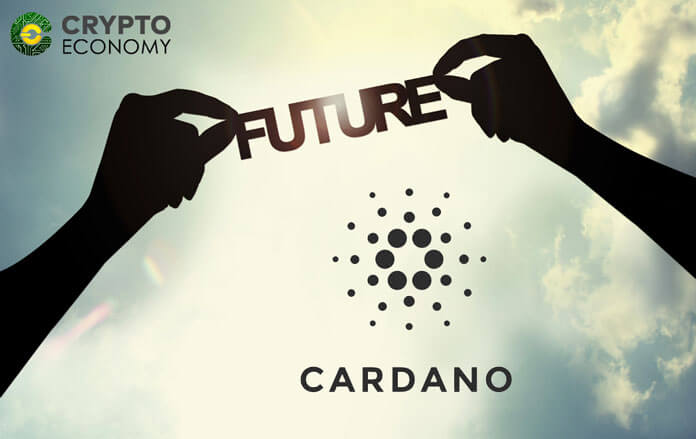 The Key Point of Evolution
According to the famed co-founder of Ethereum, another key point for evolution of crypto coins is to attract institutional investors. This is because regulation will form and the thirst for better trading options as well as better trading tools will push cryptocurrencies towards stability.
Hoskinson says that despite the fact that institutional investors are 'very intelligent' people they require an ecosystem of 'sophisticated trading strategies and tools'. They also need derivatives and options in order to put an end to the market's massive volatility. He believes that these digital coins could become an alternative route of investing for Wall Street, since most banks are on the lookout for the next best asset class to support.
Institutional adoption has become quite a major topic in the crypto industry and according to Mike Novogratz, the former Goldman Sachs partner and founder of Galaxy Digital, institutional demand will bring Bitcoin to new highs in the 1st or 2nd quarter of this year.
Cardano (ADA) is currently looking forward to introducing Shelley, its next phase of evolution which will make the platform more decentralized. The projects' has three main objectives, delegation, incentives and networking.