Bitcoin is set to break its previous highs and sow to new all-time highs come 2019. This is the latest prediction from former Goldman Sachs investment banker and current CEO of crypto investment firm Galaxy Digital Mike Novogratz.
However, before it does, it will have to take out its current resistance levels of $6800. The 'Bitcoin bull' also added that the market should expect the leading cryptocurrency to close the year past the $8800 – $9000 level. Mike is particularly bullish about the prospects of the cryptocurrency market in the coming year as he expects more institutional money coming into the space and most predictably to Bitcoin.
According to him, next year will see a lot of interest from institutional investors who will be clamoring to get a piece of the action in what is popularly known as 'FOMO' – the fear of missing out.
"By the end of the first quarter [of 2019], we will take out $10,000. And after that, we will go back to new highs — to $20,000 or more," he said.
The general cryptocurrency market has been on a protracted market slump since January this year while Bitcoin's price, in particular, reached an all-time high last December when a single bitcoin was worth $20,000.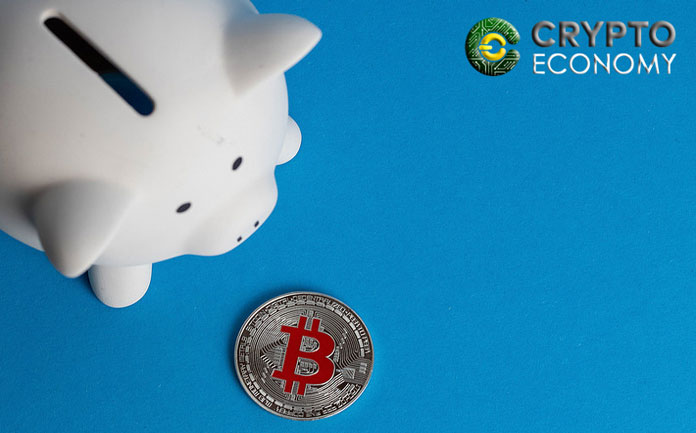 Mike also mentioned that part of the reason the blockchain adoption hasn't gone mainstream is that the big-money investors do not have a way to get into the industry. However, that is poised to change as big custody institutions that are able to hold large sums of funds are setting up the infrastructure that will be instrumental to paving the way for institutional players to invest in bitcoin. He gave, as examples, Goldman Sachs and ICE (Intercontinental Exchange Inc.) who are currently building the framework to support institutional investments.
This year some large players also got into the game and these include some of the leading universities setting aside a portion of their large-sized endowments to invest in cryptocurrencies. These include Harvard, Yale, and Stanford University together with MIT, the University of North Carolina, and Dartmouth whose total endowment funds add up to a staggering $108 billion.