The internal unrest in Cardano seems to have been settled in a rather civilized fashion. The chairperson, Michael Parsons, has officially resigned from his position as the chairperson of the Cardano foundation following intense criticism and open demands of resignation from fellow leaders. An official communication from the foundation confirmed the development and went on further to reveal the chairperson's replacement.
"Michael Parsons, Chairman of the Foundation Council of the Cardano Foundation, has resigned with immediate effect. Pascal Schmidt, Council Member, will take over as Chairman of the Foundation Council on an interim basis. The Foundation is working to supplement the Foundation Council with suitable persons as soon as possible."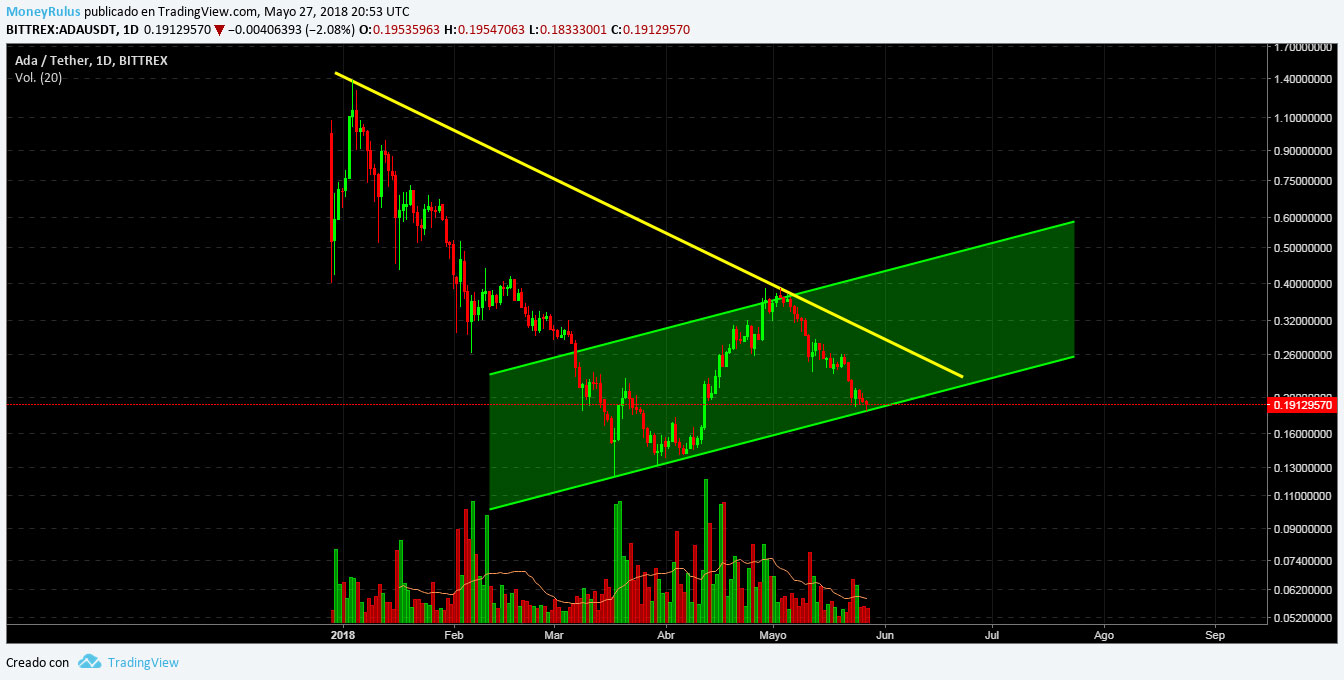 As reported earlier, it was clear that the Parsons Era left a lot to be desired as far as Cardano's members were concerned. Leaders of the other two parent organizations spearheading Cardano went public to criticize the leadership through a long open letter which also gave an ultimatum of resignation to the former chairman.
The letter expressed "great frustration" connected to the indifference that went on with obvious problems within the foundation. Some of the problems included Parson's failure to refill positions of council members who left the foundation which subsequently led to him to monopolize power within the council.
"He has been acting as the Foundation's de facto sole decision-maker in respect of the day-to-day business of the Foundation and ruling its staff like a monarch. For more than 15 months, there appear to have been no reasonable attempts to fill the 2 council vacancies. There appears to be no oversight and there appear to be no checks and balances beyond those required by Swiss law."
Other accusations included mismanagement of funds and misrepresentation of the Cardano foundation's identity and role in the system where the Cardano foundation was claiming that it possessed ownership of the Cardano trademark. After the ultimatum's announcement, the Emurgo and IOHK were showing signs of moving on as it was clear that it was not within their interests to resume business as usual with Parsons still present as Cardano's chairman.
For the meantime, the crypto community awaits to see the next steps taken by the foundation which was being torn apart despite being behind one of the most promising and successful cryptocurrencies.