Just recently, the outspoken crypto change agent, Charles Hoskinson featured in an interview where he discussed his view on the ways to steer crypto towards the mainstream. According to Hoskinson, who is not only the CEO of Cardano (ADA) but also an Ethereum co-founder, a 're-balancing of power' should be the first step towards the adoption of crypto coins.
Well, just recently during the E.U Commission conference about Facebook's privacy failure, Belgium's former Prime Minister practically yelled at Facebook's Mark Zuckerberg claiming that the platform is an "unstoppable monster''.
When asked if he agreed with Belgium's former prime minister, the visionary CEO pointed out that in the past years, Microsoft and Google were really powerful, but people have stopped obsessing over these social media platforms because there are alternatives. Hoskinson believes that Facebook is going through the same trend. Hoskinson does not really believe that Facebook is an unstoppable monster; rather he sees it as a platform that is only to attain temporary monopoly.
According to Hoskinson if the government comes up with regulations that govern these social media giants, they might gain permanent monopoly. The government's involvement in setting standards for such established platforms will create stronger standards that govern user data, government commissions, and bureaucrats.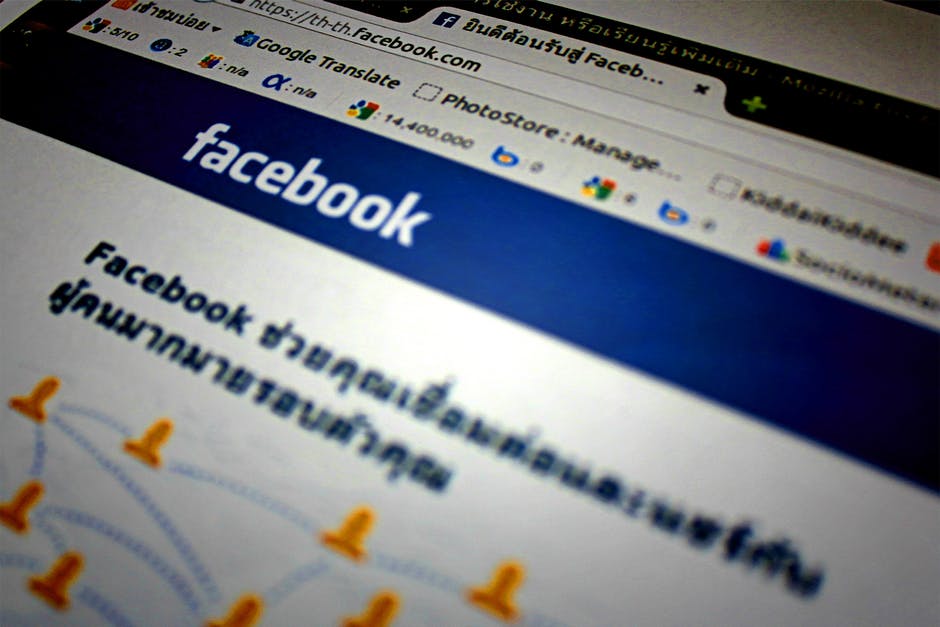 Crypto in Social Media
Hoskinson actually believes that the crypto ecosystem can counter this 'unstoppable monster' by building decentralized social networks with greater independence. Hoskinson is also quite positive that the adoption of crypto can be increased by involving developing countries.
He even revealed his strategy for ADA adoption mentioning that Cardano aims to build a self-sustaining economy which can be used like fiat to either buy or sell crypto coins. –The self-sustaining economy is set to ADA's supply demand.
Cardano (ADA) has found its way to the heart of some well established digital asset investors and traders, who consider it as one of the best cryptocurrency to invest in. One major drive towards ADA's swift flow to the mainstream is the considerable increase in the price of Cardano over the past years.