Bybit crypto exchange published a post titled 'Buy Crypto with Ease' to introduce a new service for buying cryptocurrency with fiat money on its platform. The new service is called Fiat Gateway, making it possible for traders to buy cryptocurrencies (BTC, ETH) and start trading quickly.
Users can benefit from various payment methods in Fiat Gateway, including Visa and Mastercard. The feature currently supports 20 fiat currencies.
"The service was created in partnership with Banxa and Xanpool, two of the world's most popular and trusted fiat solutions providers," according to Bybit.
Providing buy features using fiat currencies in crypto exchanges means a lot easier interaction and membership from crypto traders. They can buy their main cryptocurrency fast and start trading right there. Bybit currently supports direct buying BTC and ETH but tries to grow partnerships with other firms to provide more coins.
"We believe that by offering an option to buy crypto directly on Bybit and adding to our existing pool of services provided, it will further improve our users' experience on the platform, and offer a convenient springboard for new users to onboard easily onto Bybit," said Ben Zhou, CEO of Bybit.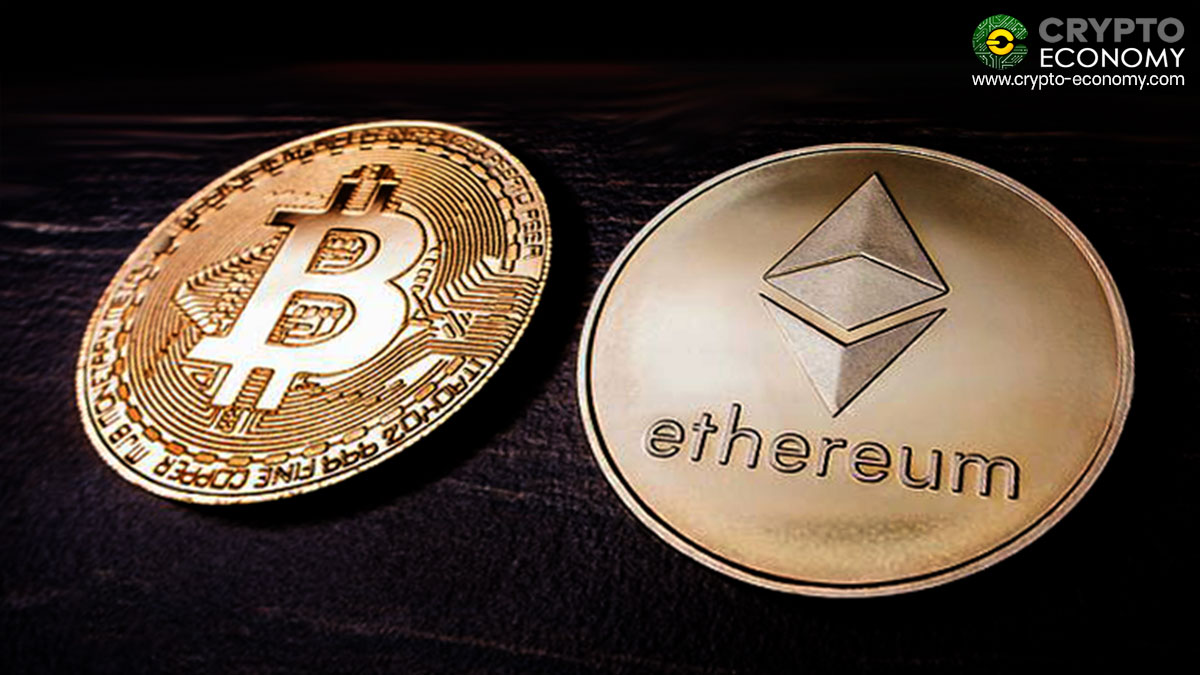 Bybit has a promotion program for users of Fiat Gateway. The new users that buy $100 BTC or ETH will get an extra BTC coupon worth $10. They can use other fiat currencies to buy the first coins. If the buying amount is equal to or more than $100, the user will get the coupon.
The detailed table about free coupons is published on Bybit official website. The following fiat currencies are currently supported in Bybit Fiat Gateway: USD, SGD, PHP, VND, EUR, HKD, TRY, NOK, PLN, CZK, THB, RUB, DKK, SEK, GBP, CAD, INR, IDR, MYR, and AUD.
Many major crypto exchanges now provide the feature to buy cryptocurrencies with fiat money. The function always means more user interaction and growing the customer base. But the regulatory issues and recommended KYC rules in many countries make it hard for some of them. Most of the players are focusing on providing the feature to gain the needed competitive advantage.
---
If you found this article interesting, here you can find more Cryptocurrency news