Novem is a gold cryptocurrency token that embraces safety, transparency and trust. It is considered as the world's safest gold cryptocurrency token that connects the immutable blockchain technology with London Bullion Market Association (LBMA), certified physical gold.
The token, NVM, is ideal for paying for services and can be traded on cryptocurrency exchanges. It is built on the NEO blockchain, rewards users for purchasing physical gold, and also provides additional benefits for both current and future partners.
Gold as the Store of Value
Despite the fact that gold has for so many years, been the store of value for nations and individuals as well, one needs to validate both the quantity and the ownership stored before they can trade with it. Novem Gold aims to dispute this challenge by creating an immutable, secure and distributed ledger ownership.
The 999.9 Stablecoin
The Novem Blockchain platform plans to create a stable coin pegged to a hoard of gold that will exist in Germany and allow token holders to buy and trade ounces with the ease of a crypto wallet. The gold backed token takes its name, 999.9 from the common purity measure of gold, 999.9. According to the Novem blog post;
100 tokens equal 1 gram of gold
Can be traded on the blockchain (classed as a 'stablecoin' due to its price being linked to real gold)
Token price is tied to gold price
Token is classed as a security
Gold reserves certified by LBMA (London Bullion Market Association) – the world's most respected gold authority
999.9 tokens are not part of the ITO (initial token offering)
Will be tradable on Security Token Exchanges
Will be audited by an independent auditing company on a regular basis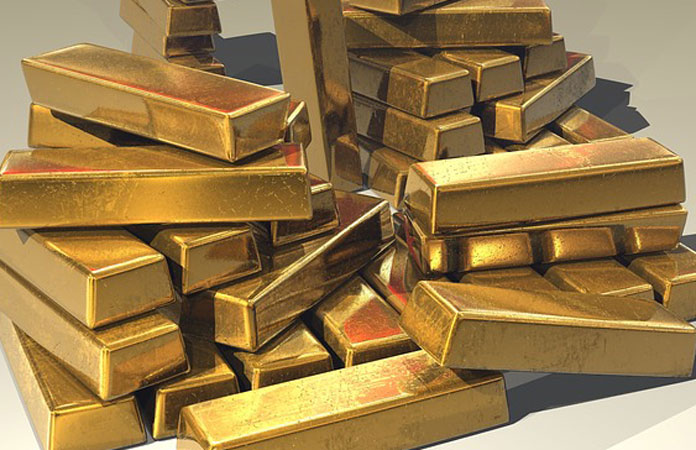 The 999.9 stablecoin is the first of its kind on the NEO blockchain. Novem chose the NEO blockchain simply because it; "utilizes the blockchain technology and digital identity to digitize assets and automate the management of digital assets using smart contracts."
Why Choose Novem?
The platform has a highly scalable and secure technology
It is fast as transaction settlements are conducted within seconds
Allows people in unstable countries to store wealth that can be safely moved across borders
Gives an opportunity for people to own real gold
It offers in-store discounts as well as 999.9 benefits with NVM token
Industry participants can exchange large volumes of gold from all across the globe.