Two bus companies in Brazil started accepting cryptocurrency payments from passengers. One of the companies reported to have a fleet of 800 buses is Viação Garcia. The management has already added the cryptocurrency option on its website, indicating that customers can use Bitcoin for ticket payment. The company is reported to boast a fleet of the newest buses in the country.
In a statement released by a local news outlet it stated that "In the country, it is the first group of passenger transports to accept crypto payments", adding that:
"The group opted, initially, to use bitcoin (BTC), the most popular virtual currency on the market today [and] by July, two other cryptocurrencies will be accepted: bitcoin cash and litecoin."
According to the company's website, Viação Garcia was established in 1934 and has grown to become one of the top five transport companies in Brazil. The website says that "The modern fleet of more than 800 buses runs 5.5 million kilometers per month."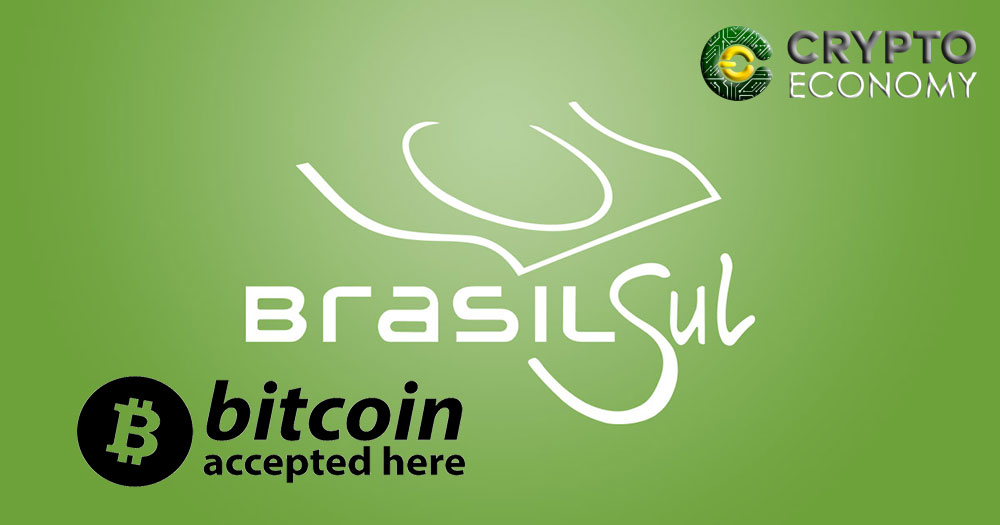 The second company, BrasilSul claims to own the newest buses in the sector. The two transport companies which commenced bitcoin support as a payment method on the same day, June 6, had in their websites, instructions on how passengers can pay for tickets using bitcoin:
"when choosing the bitcoin [payment] option, the client should open their wallet and scan the code that appears on the site screen."
 The websites stated that the booking is completed when the customer confirms the payment order.
Interestingly, the two transport companies belong to the same parent company, GBS Group. The group's vice president, Estefano Boiko Junior said that the group's other operations can be paid for with bitcoins and other selected cryptocurrencies in the future. He is of the opinion that the transport sector cannot afford being left behind in innovative drives.
Brazil is one of the South American countries in which inflation has been a serious issue. The country already has a large, burgeoning crypto community and it is not surprising that many businesses and services are looking towards cryptocurrencies as payment method. Many are aware that the coins are not just means of payment but see them as a more secure store of value. The fact that Bitcoin value is known to fluctuate has made many adopters in the country simply keep it, hoping for the next price spike.