Block.One is one of the most active companies in the EOS community. They develop tools and resources for EOS developers and take part in growing the network and features.
Brendon Blumer, CEO at Block.One – or as he calls it B1 – shared new ideas and discussions about EOS, the future of the platform, and the role of B1 in growing the community.
Blumer published tweet series starting with critic to those who are against blockchain and cryptocurrency technologies:
"As CEO of B1, I get to see many sides of the #EOS community across the world which is extremely rewarding and insightful, but it also comes with daily exposure to those that have a different vision for how we should spend our time and resources."
The CEO of Block.One believes EOS is one of the largest dApp ecosystems. EOS, as the first public network with EOSIO software, has been successful in attracting developers and users. Besides, projects like Voice that aim social media concepts can help the community grow more.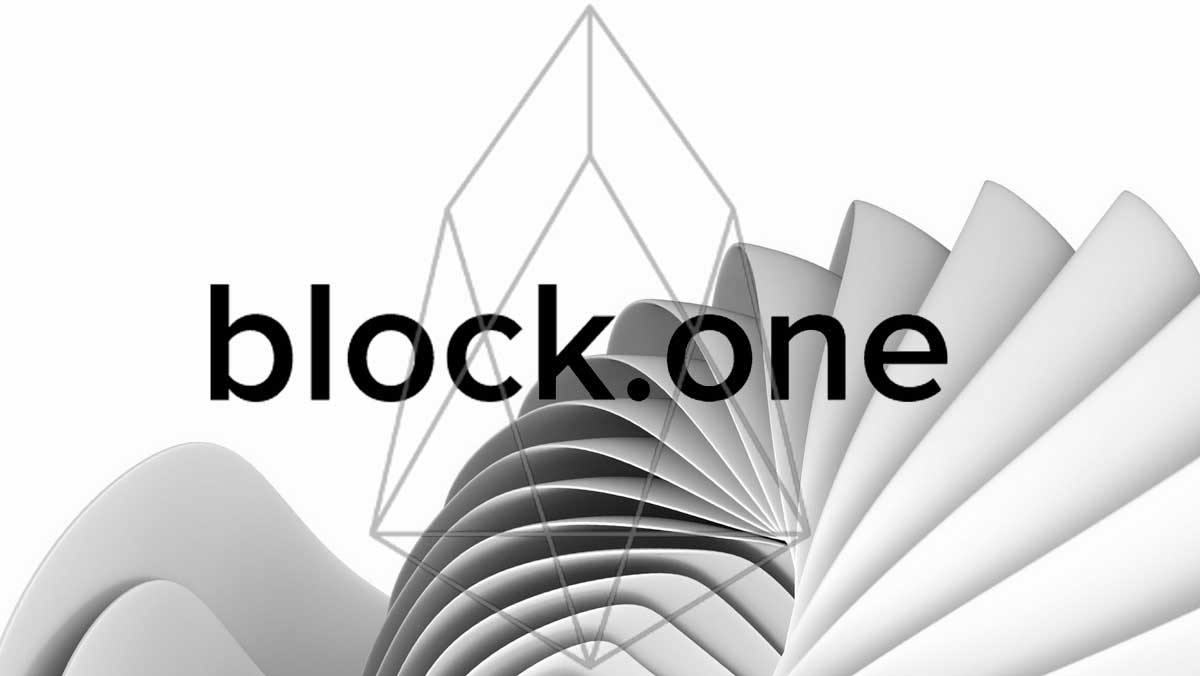 Blumer talks about the decentralized nature of EOS as the most crucial priority in developing features and applications. Although B1 has an essential role in developing new features and apps for EOS, they try to prioritize the decentralized nature of the platform.
"I am aware that there are other companies/foundations which take a more centralised approach in how they have exposure to tokens, operate the network, and control its future, but #EOS was designed without that possibility, and we don't believe that it would maximise its potential," tweeted Blumer.
Blumer points on the importance of community engagement in growing EOS. He talks about many suggestions and ideas that users and developers share with him. But according to Blumer, many considerations must go into the decision making about ideas.
In the end, Blumer talks about the open-source nature of the EOS project and the bright future ahead of it:
"#EOS is an unprecedented open source collaboration, and it's autonomous success is of paramount importance to B1, and me personally. The road ahead is very exciting, and we will get there together."