Brazil's biggest brokerage firm, Grupo XP, has confirm its intentions to incorporate cryptocurrency trading into its system within the last quarter of 2018. The trading is set to commence with Bitcoin and Ethereum as the only digital currencies involved with other to join the platform later on next year.
The CEO of the brokerage, Guilherme Benchimo, who also holds a similar role within XP investimentos firm, hailed the idea as he predicted that the development will provide over 3 million investors with the opportunity to invest in blockchain and digital currencies.
A crucial step forward for Brazil's crypto market
Just a few days back into last week, specifically 20th of September, the Brazilian government embarked on an effort to investigate some of the country's leading financial institutions. This came in as a result of an influx of numerous complaints highlighting cryptocurrency exchanges being at a great disadvantage when dealing with local banks. Authorities within the Administrative Council for Economic Defense explained that:
"However, it does not seem reasonable for banks to apply such restrictive measures a priority on a straight-line basis to all cryptocurrency companies, without examining the level of compliance and the anti-fraud measures adopted by individual brokerage firms conferring unlawful treatment per se on businesses brokering cryptocurrencies".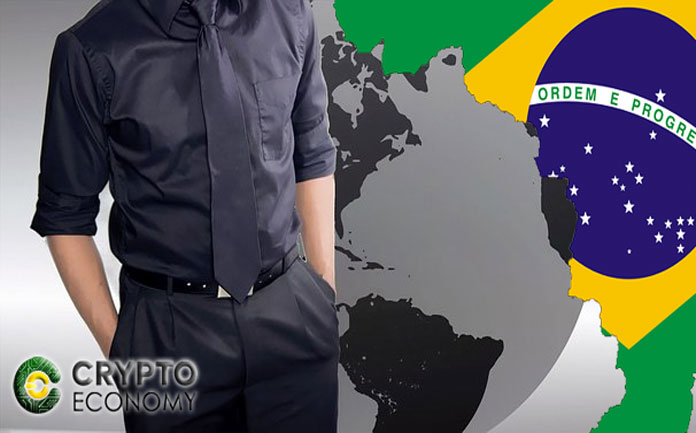 During a formal announcement, the CEO of group XP made it clear that he currently doesn't see cryptocurrency as a reliable way of storing value when compared to fiat currency. He admitted that the company's' decision to join the cryptocurrency trading bandwagon is a direct result of client's ever-increasing demand for crypto services.
"I must confess, this is a theme I'd rather didn't exist, but it does. We felt obligated to start advancing in this market," the CEO explained.
The brokerage firms decision represents a crucial step in both Brazil's and South America's adoption of cryptocurrencies in the sense that it has come in at the nick of time when the Brazilian government is taking positive steps towards creating a favorable environment for cryptocurrency trading. A good backing from the government combined with involvement of a major financial institution like Grupo XP can create a ripple effect that can result in the formation of new exchanges within a short period of time. Furthermore, the favorable financial sector in the aftermath of the government's investigation can open doors for established crypto exchanges seeking to extend their reach across borders.
Current status of the market
Following 2017's record high of both cryptocurrencies' value and interest, some superpowers like the United States and Japan have experienced a relatively stabilizing trend of cryptocurrency markets which has been partly influenced by sound infrastructure and regulatory environments that promote crypto business entities and protection of investors.
On the other hand, South America in general has been trailing due to impingements caused by current regulations and the unconducive environment created by financial institutions. The promising step taken by the government of Brazil and the subsequent involvement of a major financial institution has the potential to accelerate the growth of the cryptocurrency market in Brazil and South America as a whole.