Blockchain analytics and security firm CipherTrace has expanded the functionality of its proprietary software to track and monitor transactions on more than 700 tokens and blockchains.
A bulk of these tokens are based on the popular ERC-20 standard which is the popular token development standard on the smart contract platform Ethereum. Support for Ethereum was also added as well as leading stablecoin Tether and Bitcoin Cash networks. The US-based company had so far been supporting the flagship Bitcoin blockchain and with the addition of the more than 700 tokens and blockchains claims to be covering transactions of at least 87% of the total cryptocurrency market.
It's a huge feat considering that several of these small-cap tokens and blockchains have not gained widespread recognition and few if any, security software track transactions on their networks. The expanded blockchain services come on the heels of the recently released guidance from the Financial Action Task Force on handling financial transactions both traditional and cryptocurrency-related. The guidance was provided in June and over the past few months since the release several blockchain-related service providers have been scrambling to stay compliant to these new AML and CFT regulations.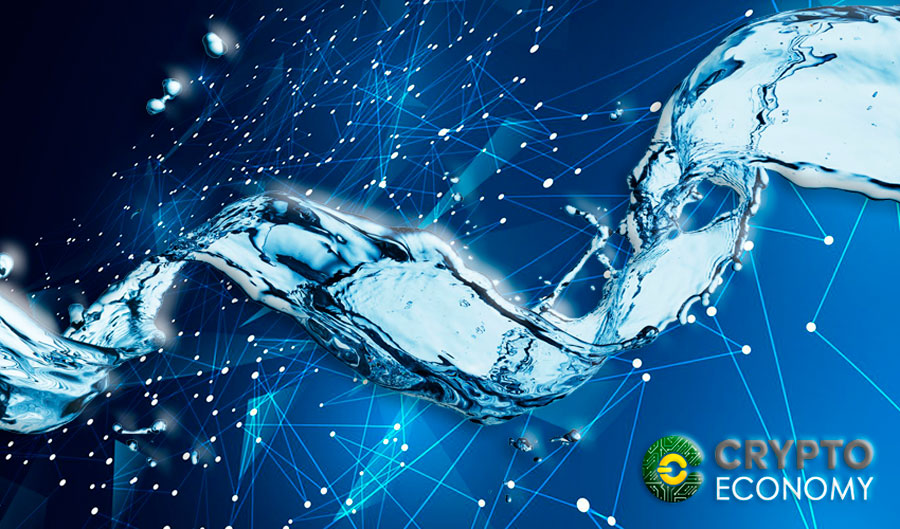 Ciphertrace, in a press release on Tuesday, revealed that it has developed a system that tracks at least 522 million attribution data points to analyze the risk of each transaction to the financial system. As regards cryptocurrency transactions, the points include account type, account holders, contract types, contract owners and other metadata as stated by the security firm.
"I would emphasize that this giant leap, in blockchain visibility was no easy feat," said Shannon Holland, CipherTrace CTO. "It has taken intense work over the last five years and a number of major breakthroughs as well as deep collaboration with regulators and financial investigators such as the U.S. Justice Department, the SEC, the Bermuda Monetary Authority and the Malta Financial Services Authority. We can now discern and automatically verify previously unfathomable amounts blockchain data and characterize it with a high level of confidence." Holland added that more blockchains and tokens will be added with time.
The demand for CipherTrace services keeps increasing especially with the rising notoriety and popularity of cryptocurrency. Not just that but as blockchain becomes more entranced in the society, traditional businesses that are monitored and regulated will need to comply with already existing business practices and the new FATF guidelines aim to streamline the compliance process keeping in mind the complexity of the blockchain space.
CipherTrace CEO Dave Jevans said in a statement that,
"Until now, large swaths of the cryptocurrency ecosystem have remained opaque to AML and CTF monitoring. By delivering the most comprehensive cryptocurrency intelligence, we are helping to grow a multi-trillion-dollar global crypto economy."