In a tweet posted on November 27, public blockchain platform Zilliqa announced that it had joined hand with Elliptic to benefit from its world-class risk management and AML compliance tools. The firm said that it will make its Blockchain and the token built on it more safer than before.
Ziliqa said that by acquiring Elliptic's comprehensive suite of risk management and AML compliance tools, it will be able to mitigate exposure to fraudulent financial activities across the platform.
Elliptic will provide help Zilliqa to identify and block the potential transaction linked to illicit activities on the Zilliqa network, via its blockchain transactions monitoring tool. Beside providing anti-money laundering (AML) compliance for its native token Zil, it will monitor the upcoming Singaporean dollar-pegged stablecoin XSGD, set for release in December.
According to the press release, Elliptic will red-flag the wallet addresses with illegal and suspected activities and investigation tools as well in case of a criminal activity on Zilliqa platform. It will also make sure that Zilliqa meets anti-money laundering compliance requirements for cryptocurrencies to maintain institutional trust on the platform.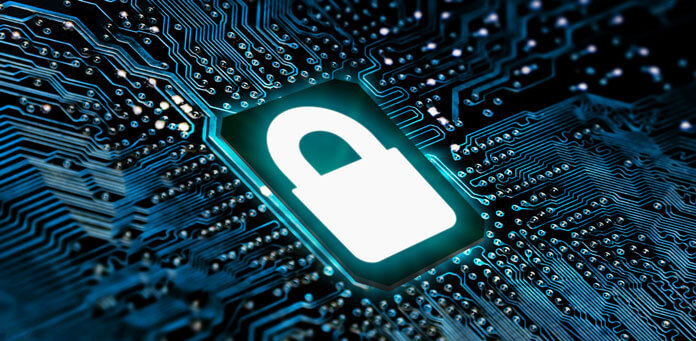 Zilliqa is a public Blockchain platform designed to meet the scaling requirements of machine learning and financial algorithms. Based in Singapore, it was founded by current CEO and chief scientific officer Amrit Kumar, Jia Yaoqi, Max Kantelia, and Prateek Saxena in 2016.
Amrit Kumar, about the partnership commented:
"While the promise of the digital economy is a truly exciting one, it is also imperative that established standards around security and compliance remain uncompromised. Inherent vulnerabilities present in the crypto industry can often lead to exploitation by wayward players, particularly in delicate financial sectors. Elliptic was the clear partner of choice, and it is with this confidence that we strive to distinguish Zilliqa as a trusted, secure platform."
Founded in October of 2013, London-based Elliptic makes cryptocurrency transaction activity more transparent and accountable. Due to multi-currency coverage including Bitcoin, Ethereum, Bitcoin Cash, Litecoin and more, the firm has become a global standard for delivering safe and trusted services in cryptocurrency.
James Smith, CEO & Co-Founder of Elliptic, stated:
"At Elliptic, we are working to enable an open, decentralized financial system, which will increase choice and drive down costs for consumers, and our partnership with Zilliqa illustrates this commitment. Companies are now in the driver's seat when it comes to critical issues of trust and transparency, and we're excited to be on-board with Zilliqa as we champion compliance in a fast-changing industry."