Controversial payments and settlement cryptocurrency company Ripple is back in the headlines after a report citing at least $400 million worth of XRP transactions associated with illicit accounts was released on Wednesday by London-based blockchain analytics and risk management company Elliptic.
As part of the release, Elliptic announced that now it is tracking transactions on the Ripple network to identify risky transactions in order to provide the necessary tools for companies that deal or plan to deal in the use or support the use of the asset. According to the report, these transactions were linked to accounts that were identified as associated with illegal activities including scams and Ponzi schemes.
The figure may seem large but according to Elliptic co-founder and chief scientist Tom Robinson, this only represents only about 0.2% of all the transactions that have been processed on the Ripple network. The report compares the figures to Bitcoin's network activity in which a previous report by the same company cited illicit transactions accounting for about 0.5% of the total Bitcoin transactions. However, Bitcoin commands a far greater market value than Ripple and due to its popularity is used far more often than Ripple and therefore in actuality that percentage that seems little is equal to about $830 million.
Elliptic gave the example of the Plus Token incident that happened earlier this year. Plus Token was an investment scheme that managed to collect billions from unsuspecting Chinese and South Korean residents and accounted for most of the illicit transactions that the blockchain analytics firm identified.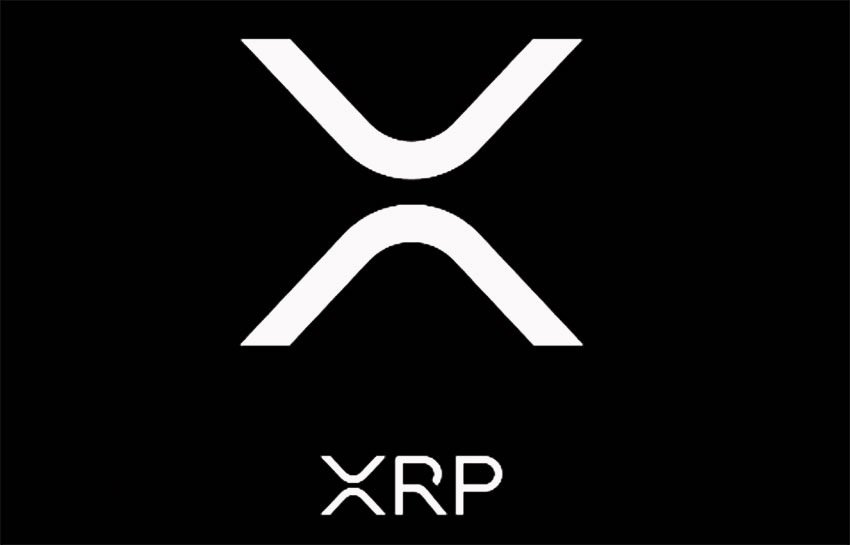 Despite the minuscule figure in comparison, the fact is that the Ripple network is being used for illicit activities, said Robinson and therefore, "if you are a business handling some of these transactions then you need to be checking for it because you don't want to be the organization that's being used to launder those proceeds."
XRP monitoring is still in beta testing with a planned roll-out in early December this year. The company started tracking XRP transactions "more than a year ago" according to Robinson and earlier this year attracted a $23M Series B investment that was led by Japan's SBI Holdings (previously known as Softbank Investment) which is a big investor in XRP token. The addition of XRP to Elliptic's repertoire of networks under monitoring was a natural selection given that the company responds to customer feedback according to the CEO.
XRP, with a market cap of close to $11 billion is arguably a popular network and therefore may have attracted a lot of interest from Elliptic clients. "When we decided to add another asset, that is primarily due to client demand which itself is driven by the market cap of the currency and also its exchange volume. So XRP was an obvious one that we just add," said Robinson in an interview with an industry publication on Wednesday.
Elliptic now tracks close to 85% of the blockchain space given that it supports 12 leading cryptocurrency assets (including Ripple's XRP).