Gala, one of the crypto-based companies in the music and gaming industries, has announced the launch of its new film division Gala Film.
As part of its commitment to providing fans with the ability to enrich their experiences and simultaneously offer amazing programming and exciting projects, Web3 has launched this new vertical as part of its commitment to provide fans with unique opportunities to enrich their experience. 
Decentralized Movie Streaming
The Gala Film Company announced today that they would work with Oscar-nominated and Emmy-winning Stick Figure Productions to create a feature-length documentary titled FOUR DOWN. The documentary is directed by award-winning filmmaker Steven Cantor and is based on Nick Schuyler's best-selling book, NOT WITHOUT HOPE, written by Jere Longman and Nick Schuyler.
It is the core benefit of Gala Film to enable fans to earn rewards through nodes and NFTs, just as the 'Listen and Earn' mechanism enables fans to earn rewards through the symbiotic relationship between Gala Music and Gala Games, which offers fans ways to earn rewards through nodes and NFTs.
Taking control of their entertainment through digital ownership, Gala Film enables fans to take control of the content they consume, take part in the creation of new projects, and support new films by voting on the script choices, casting, and other aspects of a project.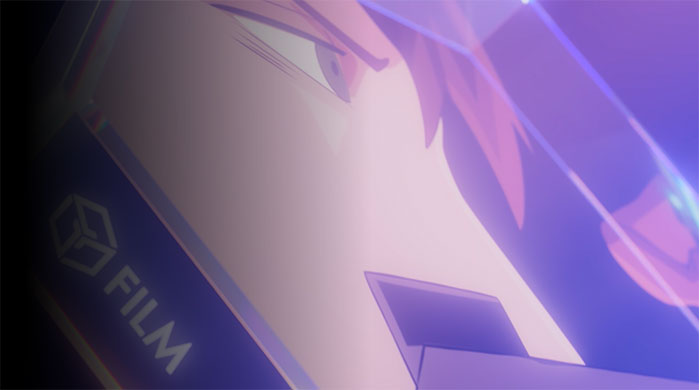 It is also important for artists and filmmakers to reclaim their creative license through the ability to connect with their audiences on a deeper level and to be able to distribute their content directly to their target audiences.
With Blockchain technology, Gala is bringing a revolutionary new way to create and consume entertainment through digital ownership and rewards. Blockchain technology enables Gala to create a revolution in the way entertainment is made and consumed.
As a parent company to Gala Games, Gala Music, as well as Gala Film, Gala was launched with Gala Games in 2019. As a result of this vision, all three brands will work together to offer fans unique and immersive experiences powered by Web3, a technology that brings all three brands together in one place.
There is a direct connection to fans on the Gala website, as well as the ability to offer genuine involvement in new projects in addition to giving back creative license to content creators and emerging talent.
In addition to these notable upcoming projects/partnerships, Gala has a partnership with Ai&Aiko, a partnership with the film director and actor David Bianchi, and the founder of Exercise3, who has produced an exclusive live-action sci-fi series called Razor for release exclusively on the blockchain.