The demand for Blockchain experts has grown amazingly in the last two years as Blockchain technology is getting popular all over the world. Companies want to hire the best developers and lawyers for their operation, upgrading, and to resolve their legal problems. The United States is breaking every record in terms of the number of job offerings. However, the number of those who want to get hired has decreased.
On May 1, 2018, Upwork, the largest global freelancing website, released its Q1 2018 Skills Index. The Upwork Skills Index ranks the site's 20 fastest-growing skills in a quarterly series that sheds light on new and emerging skills as an indication of hot freelance job market trends. According to this index, demand for Blockchain experts was at the top of all and Its growth exceeded 2,000% for three quarters in a row on Upwork.com, stated in this skill index. According to a company named as Hired, there was an increase of 517 percent in demand for Blockchain engineers.
The word Blockchain is still in trend 2019 but there are not still enough people in this field. According to LinkedIn, till the end of July 2019, companies have posted 16,668 offers, which is 2% more than last year. The number of jobs in Cryptocurrency and Blockchain technology is increasing but there are very few people with these specialties.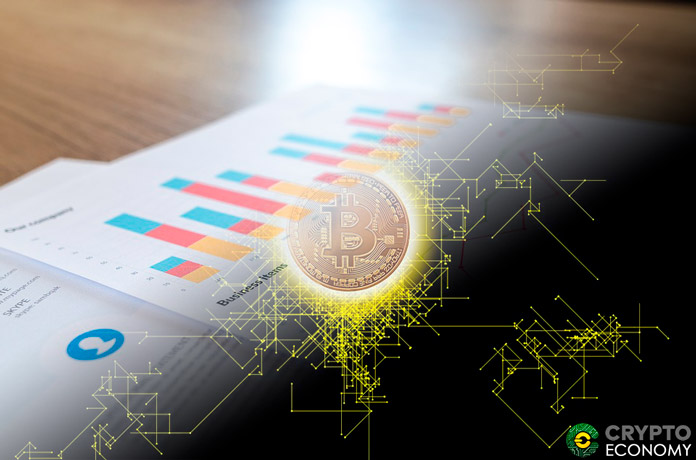 The US companies are leading in the number of such job posting. According to the job search website Glassdoor, as of late July, U.S. firms posted 2,907 job offerings, which is up 40% from 2018. According to statistics posted on Indeed:
From February 2018 to February 2019, we saw the share of US job postings related to crypto, blockchain, and Bitcoin grow 90%.
The interest of job seekers in Bitcoin decreased than the last year but the share of searches related to crypto and blockchain is still up 553% from 2016 to 2019. The article on Indeed says:
For the first time, the number of jobs per million exceeded the number of searches per million. It could be reasonable to assume that if bitcoin drops dramatically again, a candidate looking for a blockchain role would run into less competition than they would after a large increase.
Readers can consult Indeed report to learn in-depth details.
Whatever the stats are, Blockchain, Bitcoin, and cryptocurrency have a future as many countries, global banks, and worldwide operational financial institutions are adopting Blockchain technology and crypto businesses.