Bitwala, the German blockchain banking fintech is poised to launch a platform that will enable users to hold Bitcoin and Euro in the same bank account. The company announced that the project which already has 30,000 prospective customers will take off by November debar any delays.
The project has some big corporate investors such as EarlyBird Venture Capital backing it. The company has already contributed €4 million as part of its partnership funding.
Bitwala was founded in 2015 with the purpose of bridging the crypto to fiat gap through a cost effective and yet efficient manner. The company has been provided credit and debit card services to its customers.  This has been accomplished through collaboration with some German banks. Its SEPA credit and debit card services have become a tool for effective management of recurring payments.
The services of Bitwala bridge the crypto to fiat gap. It also enables users to access traditional German banking services. Through the "Bitcoin Bank Account" service, users will be able receive payments such as salaries as well as use it to make payments such as rent.
Speaking on the project, the president of Bitwala Jörg von Minckwitz said,
"The cryptocurrency community is eagerly awaiting the launch of our new service. I'm very proud that with our new product we will close the gap between crypto and traditional banking and solve one of the biggest hurdles on the road to mainstream adoption".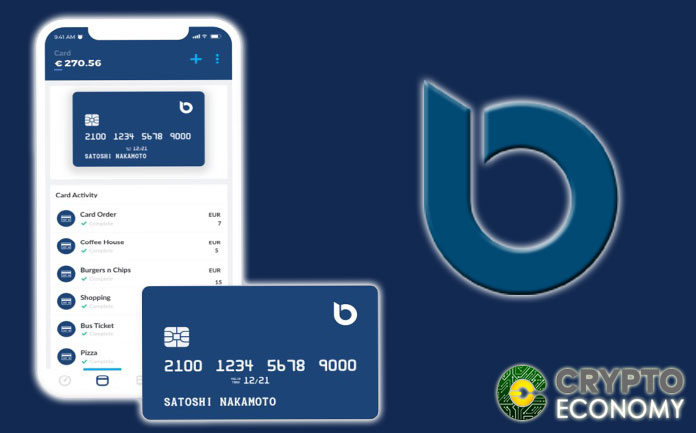 Bitwala since its inception has transacted more than €100 million. The company has more than 80,000 customers served on its blockchain based platform with which it plans to build a global currency transfer system.
The Bitwala project can realistically be said to be another step towards mainstream cryptocurrency adoption. It has been made obvious by the interest some big banks have shown in the crypto industry and the market response that these institutions still have the key to mainstream adoption.
For instance, the announcement that Goldman Sachs shelved plans for a Bitcoin desk caused coin prices to dip, even though the news turned out to be false.
The new "Bitcoin Bank" project of Bitwala would hopefully ensure that the long sought integration between banks and cryptocurrencies is achieved. The project is notable because there has been an unspoken antagonism towards cryptocurrencies by traditional banks. Even card services such as MasterCard and Visa had earlier withdrawn support for digital currencies when Visa cracked down on Wavecrest, the company whose partnership enabled Bitcoin card support.