MasterCard, the second largest credit card company in the world, has filed a patent for its new card verification system based in blockchain with the US Patent and Trademark Office.
According to the document published on June 7 in the aforementioned entity's website, the patent – titled "Method and System for Payment Card Verification via Blockchain" – it was registered in order to provide faster payments and better up security in its cards and user data.
The project was also announced during a conference in the Money 20/20 event in Amsterdam by its vice chair Ann Cairns, who explained that it has been decided the implementation of blockchain progressively.
"You just don't replace existing technology with blockchain because you may not create a better user experience," she added.
The patent's document describes the vulnerability of current "wireless transmission of payment credentials", stating that it "can be subject to intercept". Therefore, through the development of its own blockchain, the company promises to solve these problems and at the same time, provide comfort to its user with a minimum of participation.
"Thus, there is a need for a technological solution to enable the conveyance of payment credentials to a point of sale device that requires minimal participation by the consumer, while still maintaining a high level of security, particularly against skimming (theft of credit card information)," points out the document.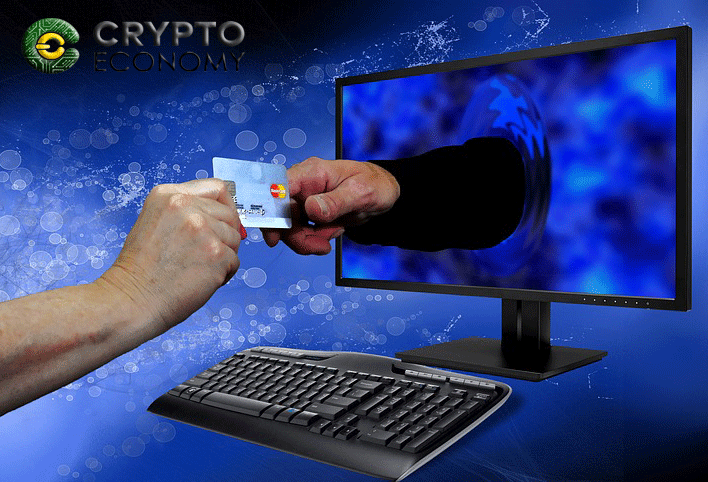 Skimming is a criminal practice where a person can retrieve private information about somebody else's credit card and steal their funds. This technique is also used to intercept payment credentials when they are being transmitted wirelessly, with the use of a small electronic device.
How will it work?
The platform Mastercard is working on will be based in a bi-directional model that will encrypt credit cards' data to be stored automatically in the Blockchain, from where two keys – one public and one private – will be created, and with which user will be able to verify the process of the transaction.
One of the advantages the company promises is that by integrating the system to Point Of Sales (POS) devices, plastics will be render useless, for there will be no need of having the card physically and thus, there will be no danger of data theft. Regarding this point, Mastercard explained:
"The transaction may be conducted via the display of a machine-readable code to the point of sale device, which may further prevent skimming as the reading of such a code can be more easily controlled via control of the underlying display; the display can be easily shielded and is often obscured when in a pocket or purse."
The company's initiative is proof of its concern for the improvement of its security policies and consequently, the trust of its customers, taking into account that the amount of money stolen via credit cards reaches approximately US$ 2 billion per year around the world.