For any entity to run its operations in New York, it must pass several rigorous tests and checks from the New York Department of Financial Services (NYDFS), and with Bittrex being one of the entities, it went through the tests but failed. Passing the NYDFS test leads to the firm getting the BitLicense.
However, in a twist of events, Bittrex has issued its stand towards allegations raised by NYDFS. The claims contain a list of reasons that led to NYDFS denying Bittrex a BitLicense. Among the reasons was that Bittrex had two accounts with users from North Korea and per NYDFS rules, exchanges are prohibited from providing services to certain countries such as North Korea and Iran.
For Bittrex having two accounts belonging to North Korea traders and another two belonging to Iranian based traders, Bittrex violated regulations in place. However, in their defense, Bittrex denies having accounts belonging to North Korean traders. In their explanation, two South Korea traders made a mistake upon registration and picked North Korea as their location in the drop-down list.
Furthermore, the exchange had investigated the location of the two accounts way back in 2017 and found out the two accounts belonged to South Korean traders. To determine the trader's location, Bittrex used country identification, physical and IP addresses software. With that, Bittrex denied the allegations raised clearing their name. The exchange only responded to claims of having accounts from North Korean traders only.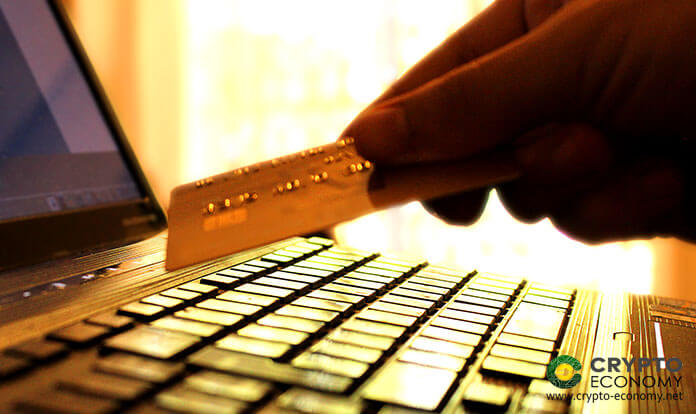 Bittrex Explanation Didn't Convince Everyone
Although Bittrex thought it had cleared the air on the above allegation, a user online called out the exchange for having $OCN coin on its exchange. Per the user's claims, $OCN is a scam coin created by Yi Shi, a Chinese criminal. While Shi's development team have ceased operations and disappeared, Bittrex exchange hasn't delisted the coins. Furthermore, according to the user, Shi dumped the tokens at Bittrex exchange and not delisting the coins poses a risk to traders.
Besides the account's issues, NYDFS also raised their concerns over the compliance requirements and coins listing process over at Bittrex together with other problems coming from its Office of Foreign Assets Control (OFAC). Similarly, NYDFS had issues with its Bank Secrecy Act/Anti-Money Laundering (BSA/AML).