A group of plaintiffs has revised an initial class-action lawsuit brought against controversial crypto exchange Bitfinex and its sister company Tether for allegedly manipulating the price of Bitcoin during the 2017 December bull run.
In the revised suit, the plaintiffs have now included Bittrex and Poloniex exchanges as willing participants in the alleged act of artificial inflation of the price of bitcoin. The initial suit was filed back in October 2019 and in it, the plaintiffs alleged that "Tether issued billions of USDT to itself with no U.S. dollar backing—simply creating the USDT out of thin air"
"Tether hid that fact by 'selling' [the] newly issued USDT to Bitfinex… [and] because Bitfinex and Tether were essentially the same, Tether could simply transfer newly issued USDT into its account on Bitfinex without receiving U.S. dollars in exchange, as was required from genuine customers," the plaintiffs allege in the new lawsuit.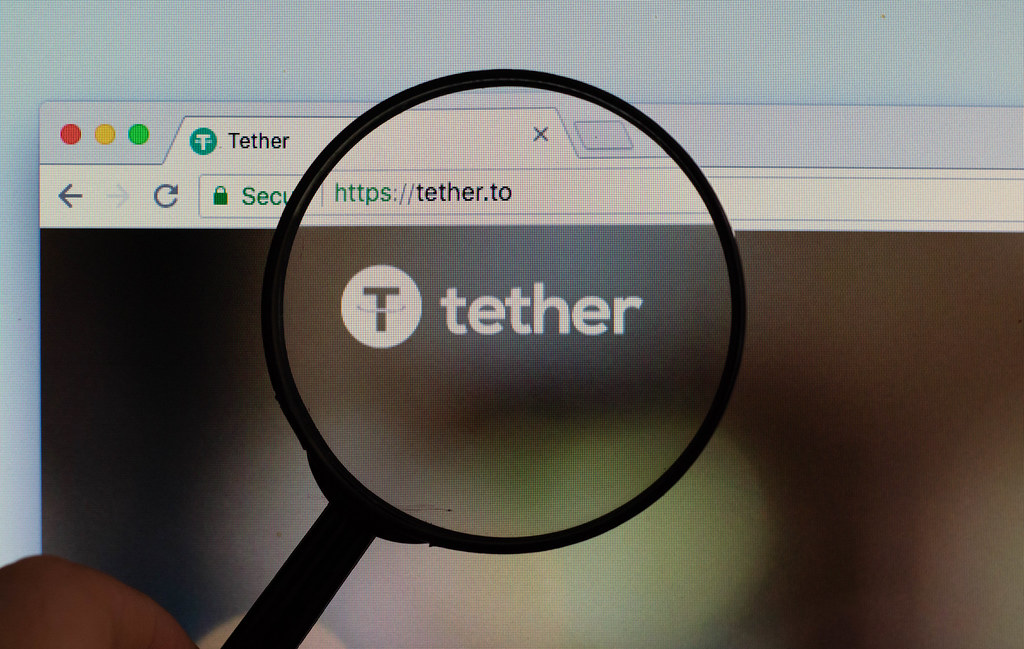 The newly added exchanges Bittrex and Poloniex have been summoned to answer for their alleged participation in the Tether scheme whose actions led to massive losses to investors in the aftermath of the largest bull run in recent history.
"Bittrex and Poloniex accepted these transfers and knowingly allowed Bitfinex and Tether—as owners of the addresses holding the USDT—to sell the debased USDT for crypto commodities on their exchanges, driving up the crypto commodity prices."
There are other changes to the legal suit. For instance, the list of plaintiffs has been amended as well. Matthew Script, who is a crypto trader and previous not party to the case was added while David Leibowitz was removed. Global Trade Solutions AG, which was included in the list of defendants together with Tether and Bitfinex was dropped in the revised filing.
Finally, the sum of damages which was previously quoted as $1.4 trillion did not get a mention in the revised filing. Instead, the plaintiffs are now seeking "reasonable costs of suit, pre- and post-judgment interest, and reasonable attorneys' fees" as well as trial by the jury for all claims.
The case was brought before a district court in the Southern District of New York.