Crypto enthusiast and bitcoin lovers across the globe will now enjoy making direct transactions without a hassle since Paxful and BitMart have signed a working memorandum. The latter will see the two firms connect their systems into one to onboard the unbanked people living in Africa while at the same time provide excellent services for overbanked persons.
BitMart runs a digital currency platform which according to CoinMarket is among the top five exchanges in the world and serves more than 600,000 traders. With its new partnership, BitMart expects to increase its customer base. Paxful, on the other hand, operates a peer to peer bitcoin exchange platform which comes with escrow services.
Benefits of the Partnership
While the two entities will be broadening their network, their primary goal is to increase scalability and access to liquidity. Besides that, with each bringing in different sets of systems and working models, users stand to gain the most.
First and foremost, Paxful model gets rid of intermediaries and enables crypto users to store, receive and send bitcoins directly to each other. To facilitate all the mentioned transactions, Paxful will assign each trader with a digital wallet. However, with BitMart systems, integrated traders will now have access to the worldwide financial ecosystem.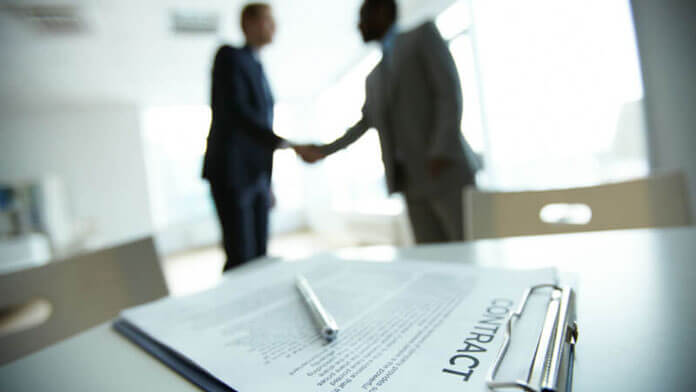 They will now have access to several payment platforms such as cash deposits, credit/debit cards, gift cards, and bank transfers. In addition to that, traders will now have access to over 180 trading pairs and can complete transactions with ease and rapidly. Apart from all the above, system integration will enable traders to have access to a reliable customer support system 24/7.
With the world's unbanked figure standing at 62%, according to research done, Paxful and BitMart have positioned themselves at the right spot through integrating their platforms.