After graduating from an elite technological unit run by the Israeli Defense Forces and acquiring skills and expertise, Eli Gigi saw the need to put his skills elsewhere to his benefit. Together with his brother Assaf Gigi, they are responsible for stealing tens of millions of dollars from unsuspecting crypto traders who got lured into their trap. However, their hacking days seem to have come to an end since the police caught them on their hills, and now they are in custody.
The two were arrested from Gigi house during a raid. From the house, police collected a crypto-based wallet; however, it contained less amount than what Gigi and his brother are suspected of having stolen from people. Apart from the wallet, the police also tolled away luxuries cars found in the compound. Besides just stealing from unsuspecting crypto traders, according to police investigations as per now, the Gigi brothers are suspected to be the masterminds behind Bitfinex hack in 2016 where several accounts were hacked, and users lost significant amounts of crypto.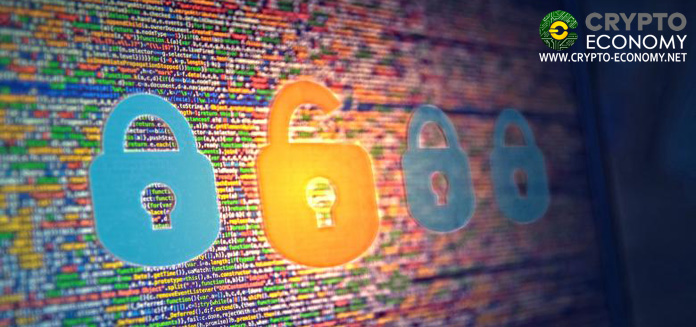 Gigi Brother's Victims were mainly from the United States and the European Union
While the base of operation was in Israel, their primary target were crypto enthusiasts in the United States and the European Union. To lure them into their trap, the duo created website mimicking those of reputable crypto exchanges. For the kill, the pair went ahead and created credential stealing clones which were sent to social media forums such as Telegram which are full of crypto traders. Once the trader clicked on the links sent, they were directed to the cloned sites where the duo collected their private keys.
The latter granted them access to their victim's crypto wallets without any difficulties and led to them transferring the cash to their wallets. Since the majority of the victims are from the other countries, the matter is now under international cybercrime units. While the phishing schemes was the duos main frontier, police suspect the two might have used other various schemes. As police continue with their investigation, the crypto community at large is still suffering from these group of criminals. It is only recently that hackers exploited a security flaw in Firefox Zero-day to initiated attacks on Coinbase employees.