Bitcoin and other cryptocurrencies rose in price charts on Tuesday, with Ether, continuing to outperform. Bitcoin, the most popular cryptocurrency, has risen above $43,000 in the last 24 hours. It had surpassed some resistance levels during the weekend after rising beyond $40,000 on Friday but had given up part of its gains on Monday.
What are the Reasons?
The report that Ray Dalio's Bridgewater Associates hedge fund is planning to invest in the world's leading cryptocurrency pushed Bitcoin above the $42,000 level. Furthermore, in a recent Twitter Space exchange with bitcoin enthusiast Udi Wertheimer, Terra creator Do Kwon hinted at a potential purchase of $3 billion worth of Bitcoin to provide the protocol's reserves. Do Kwon said that the Terra ecosystem is adapting to let bitcoin be used as collateral for its flagship decentralized stablecoin, UST.
Ether surged considerably higher, climbing nearly 4% to break beyond the psychologically significant $3,000 threshold. Since Friday, the cryptocurrency that underpins the Ethereum blockchain network has slowly risen from below $2,800.
Bitcoin and Ether are still significantly behind their early November all-time highs of $68,990 and $4,865, respectively.
Altcoins like Cardano, Uniswap, and Litecoin all had comparable price increases of roughly 5%. Both Dogecoin and Shiba Inu tokens were somewhat higher, up roughly 2.5 percent.
On Tuesday, cryptocurrency prices rose in lockstep with stock prices. Bitcoin and its counterparts should, in theory, trade independently of regular financial markets, but they have recently been found to be connected with other assets like stocks.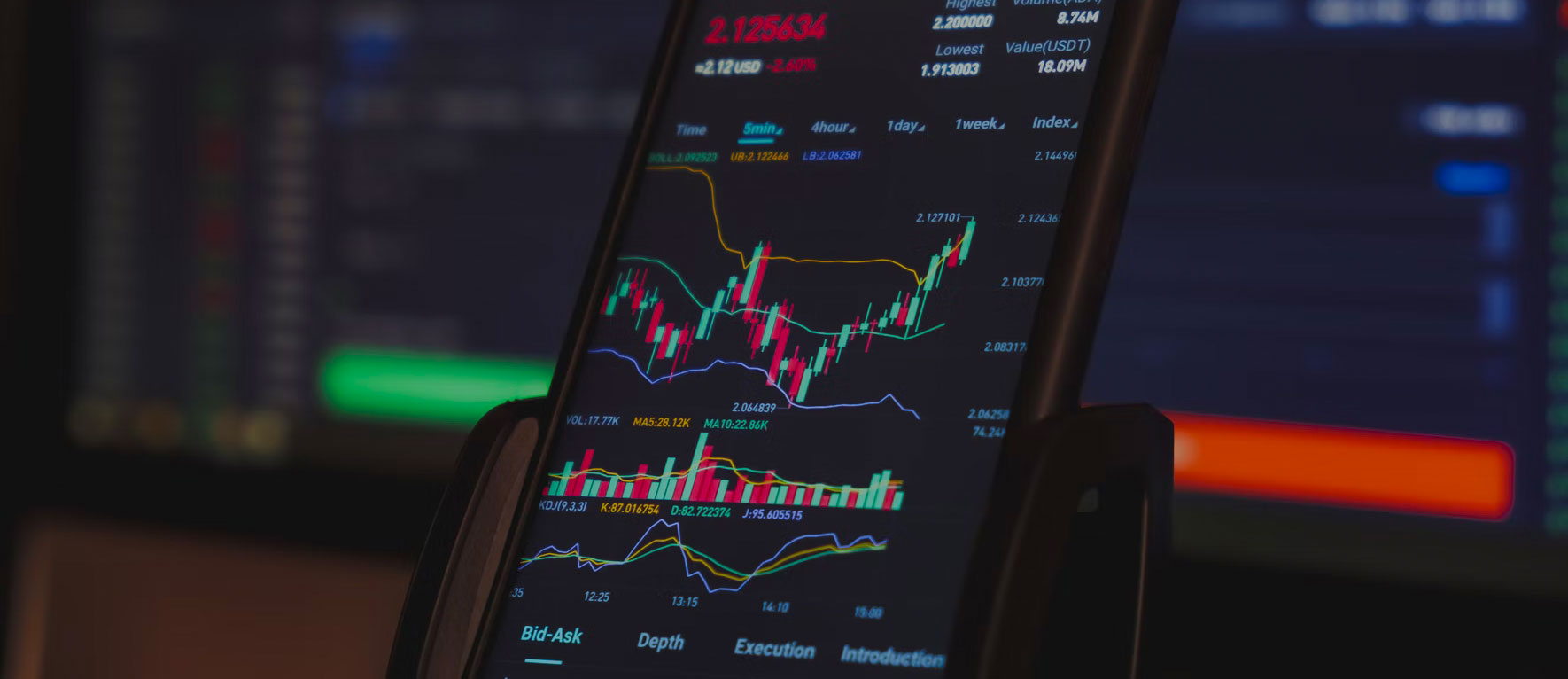 Ether's outperformance on Tuesday reflects its recent gains in comparison to Bitcoin. In the last month, Ether has increased by 18 percent, while Bitcoin has increased by 14 percent.
The upcoming upgrade known as "The Merge," which will transform the mining process from proof-of-work to one proof-of-stake, is likely to boost Ether's price. It even has resulted in massive gains for ETC or Ether Classic.
The recent price increases in Bitcoin, Ethereum, and other cryptocurrencies may cause FOMO in the mainstream market. When coins began to appreciate in value, more investors became interested in purchasing crypto, increasing demand. As a result of the rise, greater price jumps occur. Don't forget that some analysts anticipate that BTC will be worth millions of dollars in the next years.
However, the increases may not always translate into greater demand. Many experts feel that Bitcoin, Ether, and other cryptocurrencies need to set new all-time highs (ATHs) in order to attract additional market demand.