During the course of its bankruptcy filing, cryptocurrency lender Celsius Network LLC was granted permission to mine and sell bitcoins by a U.S. bankruptcy judge.
At a hearing, Chief U.S. Bankruptcy Judge Martin Glenn of Manhattan expressed concern that bitcoin mining would not be immediately profitable since Celsius needs to invest additional money in order to bring its mining facilities up to speed.
However, he said he would respect Celsius's business judgment and allow the company to continue on its course.
Saving the Business
Although on the other hand, he did deny Celsius the right to make equity or debt investments in any other cryptocurrency companies until it provided him with more information about the assets it wished to sell.
In the wake of Celsius freezing customer accounts on July 13, the company filed for Chapter 11 bankruptcy on July 13 and has been under scrutiny in bankruptcy court ever since.
Due to the collapse of major terraUSD and LUNA tokens in May, the business model of TerraUSD, like those of other crypto lenders, has come under scrutiny due to a sharp sell-off in the crypto market caused by the collapse of major crypto tokens.
It is acknowledged that the company's initial stage of mining is going to lose money, but the attorney for Centimeter, Ross Kwasteniet, from Kirkland & Ellis, said that, after investing considerable resources in buying computers and building facilities for the mining operation, the company is close to turning the corner and making a profit.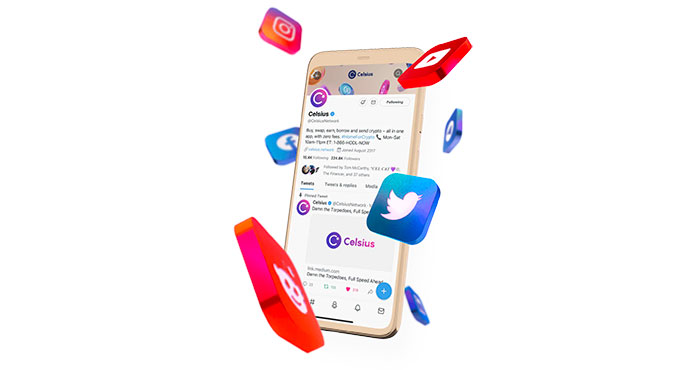 There had been strong opposition from both the Department of Justice and the Texas State Securities Board regarding Celsius' spending on the mining operation.
However, the Texas SSB has since withdrawn its objections after Celsius clarified that the mined bitcoin would only be sold for cash, not used as collateral for further loans and that Celsius would only use the bitcoin as a resource to mine.
According to Celsius, bitcoin mining is a key to its restructuring efforts, and the company was granted permission to spend $5.2 million on mining activities early in its bankruptcy case.
A separate request by Celsius, which requested to be able to sell assets that it did not consider to be core to its business in a "de minimis" way, was denied by Glenn. According to Glenn, Celsius was just too vague when it came to what assets it wanted to sell and revealed recently that these assets included up to $210 million in equity and debt investments in other crypto firms.