During the last week of September, the cryptocurrency market has seen rise in volume from $13 billion to $14.5 billion reflecting high activity and market demand.
As at the time of writing this report, Bitcoin (BTC) is trading at $6,564 dipping from the $6,700 the value it reached on September 27. According to a CNN report explaining the fluctuation of Bitcoin:
"Since early 2018, each time Bitcoin bounced back from a lower low in the region of $5,800 to $6,500, it showed less momentum on the upside. In February, April, June, August, and September, Bitcoin rebounded to $11,000, $10,000, $9,000, $8,000 and $7,000, with every attempt to break out of a major resistance level declining in volume and momentum."
Even though the price of BTC is raising concerns across the market, crypto analyst Tom Lee said on Bloomberg that BTC standing at $6,000 level should be perceived as optimistic. He went on to explain that the fact the Bitcoin is maintaining this range is very good news since $6,000 is the breakeven point for BTC miners.
This implies that miners can confirm transactions within this range and still make profit on the network. Furthermore, the crypto analyst is still insisting that Bitcoin will finish 2018 strong.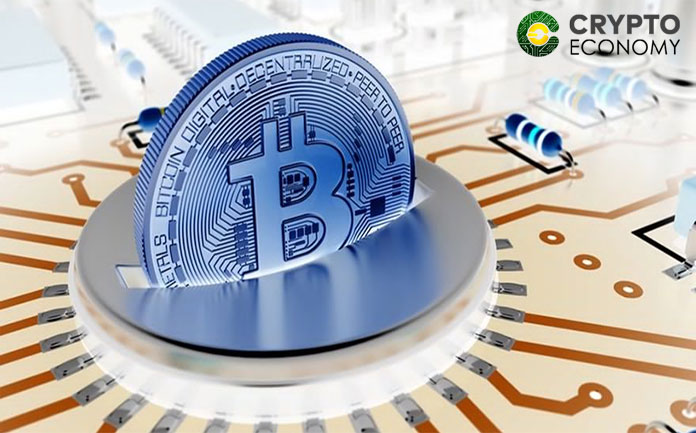 Earlier in January, Lee said that he believes BTC will end 2018 at around $25,000 and when asked about it in June after the value dropped to $6,500, his rationalized his assertion by stating that his predictions still stands comparing the pattern of price movement Bitcoin has shown to that of the emerging markets.
According to Lee, there are two major catalyst that should be able to speed up the gain of Bitcoins as we approach the end of the year;
"Strengthening infrastructure of the cryptocurrency exchange market and fear of missing out (FOMO) amongst institutional investors."
Not surprisingly, his first catalyst is already coming true. In recent months, Bakkt, a cryptocurrency platform, has been proposed by ICE, as well as other interesting projects.