The Chief Executive Officer of SkyBridge Capital, Anthony Scaramucci believes that Bitcoin is still in its early days and needs to mature. In an interview, he was asked why is BTC not a considerably higher price if it was meant to devalue the currency. Responding to this, Scaramucci said that Bitcoin cannot be regarded as a potential inflation hedge.
"#Bitcoin is still not a mature enough asset to be regarded as a potential inflation hedge," says @scaramucci on $BTC. "You just don't have the wallet bandwidth with Bitcoin. It's still an early adopting technical asset." pic.twitter.com/YTsy6W3HGU

— Squawk Box (@SquawkCNBC) August 22, 2022
Furthermore, he added that the digital token does not have that wallet bandwidth. Scaramucci is known for staying bullish on Bitcoin. His firm, SkyBridge Capital excels in global investment management. However, the degradation of the market has dented the flagship fund of SkyBridge Capital which is down by 25%.
Nonetheless, Scaramucci referred to Bitcoin as an early adoption technical asset. He said that when he acquired his first BTC there were almost 80 million BTC wallets. As of now, there are almost 300 million BTC wallets. However, Scaramucci says that the leading crypto token needs more than a billion wallets to become an inflation hedge.
Bitcoin Still Has a Long Way to Go!
According to Scaramucci, Bitcoin cannot save crypto investors and holders from the globally frustrating macroeconomic conditions. He believes that the digital asset needs some time to achieve this status in the future. On the other hand, he insisted that he is still bullish on BTC and the overall global crypto market.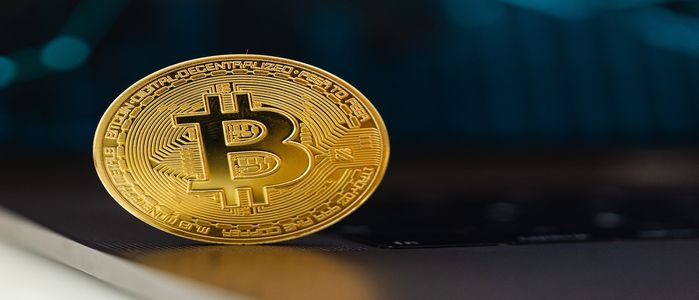 In addition to this, the SkyBridge Capital founder referred to the decision of BlackRock. The company is offering products that allow investors to gain some Bitcoin exposure. Scaramucci said that it is an incredibly important development, as it shows that institutional investors and common people are continuously showing interest in BTC. Thus, he put a lot of weight behind the decision of Larry Fink and his team.
Lastly, Scaramucci pointed out that the market currently has several short positions. This could also backfire on such traders when they least expect it. Last year, Scaramucci revealed that his Bitcoin holdings are worth more than $1 billion when BTC was trading for over $60K. Since then, he has lost about 60% of his portfolio's value. Yet, he continues to stay bullish on Bitcoin.
On the contrary, the Managing Director of Swan Bitcoin, Steven Lubka believes that BTC can still be viewed as an inflation hedge. He stated that Bitcoin can become a more effective hedge against inflation if the cause of inflation is monetary expansion. But this year, supply shocks led to a rise in inflation, so BTC could not combat it.