Cryptocurrencies had an unexpected bump upwards last Thursday, when Bitcoin suddenly went from $ 6,876 to $ 7,769 in just one hour, which could signify the end of the bearish trend it has been dragging since March.
The sudden movement may have taken everyone by surprise, and several analysts rushed to take a look at the situation and find reasons to justify this change of direction.
But the enthusiasm it generated may have motivated some experts to bet again on possible goals for Bitcoin to accomplish between this year, and 2022.
Last week, two major figures from the crypto-world took a step forward and made bullish forecasts on Satoshi's coin.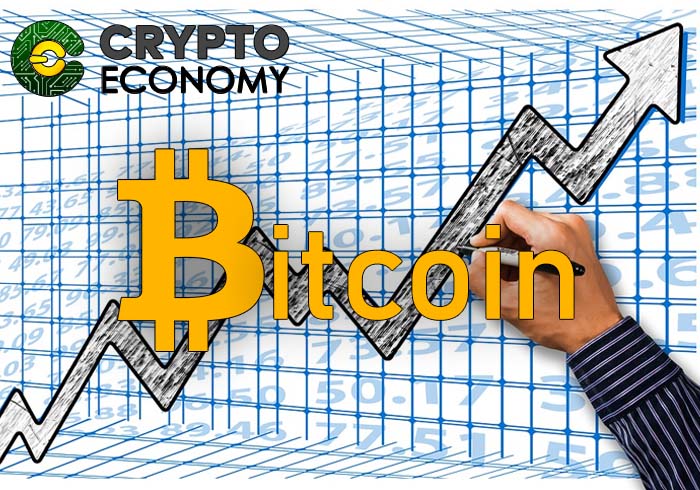 $ 25,000 by the end of this year
One of these figures is Fundstrat's co-founder and head of research, Thomas Lee, who told  that Bitcoin could still trade as high as $ 25,000 by this year-end. Lee, a known Bitcoin bull and market strategist, explained that world's number one cryptocurrency has been heavily oversold and it was about time it began moving on the green numbers.
"When you look at metrics like price-to-book, which is 'money cost,' or our bitcoin misery index, it's pretty much what you saw at the end of the 2014 bear market, not the start," he said.
He also explained that the recent FUD spread across investors and the crypto-community in general lacks of justification, stating that the tax-selling season was likely the reason crypto-markets saw investors outflowing their funds out of it, to offset capital gains taxes linked to those positions.
And $ 250,000 by 2022
Meanwhile, tech billionaire and Bitcoin bull Tim Draper foresees an All-Time High of $ 250,000 for 2022. During a streaming at the 2018 Block (Chain) Party – which took place at Draper University in San Mateo, California – he made this prediction, encouraging people to believe in this, even if it looks like an exaggerated statement. "Believe it. They're going to think you're crazy, but believe it. It's happening and it's going to be awesome!" he said.
Draper is well known, among other things, for predicting bitcoin movements with significant accuracy. In 2015, he anticipated Bitcoin reaching $ 10,000 by the end of 2017. Not only did top said target, but also surpassed it by December 31 of that year.
Although this is a high value, it is just 1/4 of John McAfee's bet – 1 million dollars per bitcoin – which is worth mentioning, he predicted this would be achieved by 2020 and, should he loses this bet, he would be eating his own dick in public.