Tech giant Microsoft is on a mission to give back internet users their control over their personal data including identities and private information. A blog post penned by Alex Simons, Microsoft Identity Division's Vice President of Program Management and Daniel Buchner a senior program manager in the same division details a new infrastructure released to the public on Monday, May 13th that addresses the identity crisis on the internet.
The release is an early preview of a Sidetree-based DID (Decentralized Identity) network, called ION (Identity Overlay Network). ION is built atop the most popular blockchain network Bitcoin but unlike the limited throughput that Bitcoin suffers from, ION is actually designed to scale to thousands of transactions per second.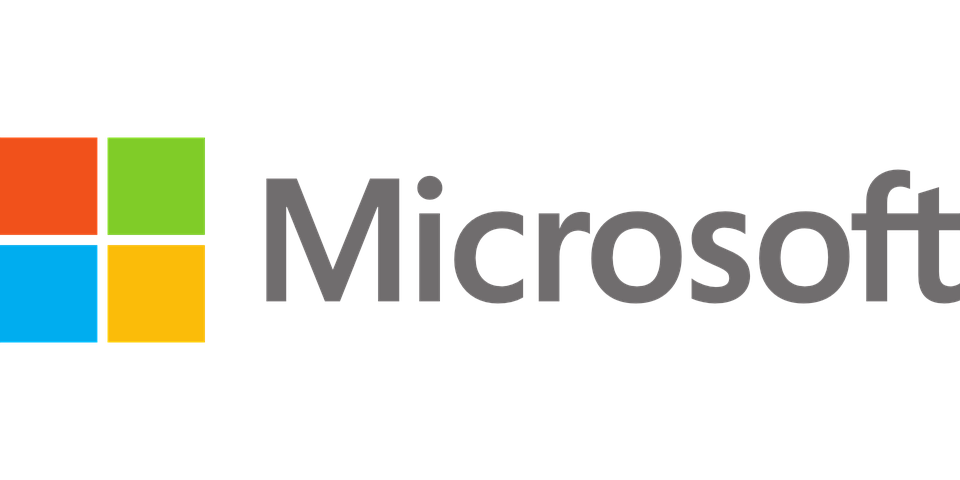 How significant is this development? Well, first of all, the infrastructure has been developed by Microsoft, which is a leader in technology and employs some of the brightest minds in technology. Second, the infrastructure has been built entirely on an open source protocol which means the source code has been made available to the public to both adopt and improve upon. This only goes to show how committed Microsoft is to create a new world that is underscored by the appreciation of individual privacy and control of owner data.
As described by Simons, Microsoft "believe[s] every person needs a decentralized, digital identity they own and control, backed by self-owned identifiers that enable secure, privacy-preserving interactions. This self-owned identity must seamlessly integrate into their lives and put them at the center of everything they do in the digital world."
The involvement of Microsoft in the blockchain scene actually portends a bright future. Microsoft is used by several individuals and organizations alike and according to Christopher Allen, the co-founder of the World Wide Web Consortium (W3C) Working Group for Decentralized Identity (DID) Solutions and early adopter of blockchain, if these entities "integrate this into any of their infrastructure products, they'll have access to DID."
Buchner also elaborates on the vision that Microsoft has with the creation of ION infrastructure. He explained that he and the entire team are creating an ecosystem in which "billions of people and countless devices can securely interact over an interoperable system built on standards and open-source components."
The project has already launched on the Bitcoin test net but Microsoft invites the open source community to help develop it further to ensure that it launches ION on the Mainnet by the end of this year. "While a great deal of development, community building, and testing remains to be done, we're excited to work with everyone to drive this important initiative forward," Buchner concluded.