Canaan Creative, the second-largest Bitcoin mining equipment manufacturer is seeking to raise $100 million from its upcoming IPO in the United States according to its recent revision of its IPO filing with the US SEC commission.
The recent revision of its filing was posted on the SEC website on Wednesday and it shows that Canaan, the manufacturer of Avalon Bitcoin miners will be listing 10 million American Depository Shares (ADS) retailing for between $9 and $11. The $100 million figure is significantly less than the place holder amount of $400 million that is listed in its initial application filing last month.
An ADS share is basically a Dollar-denominated equity share of a foreign-based company, in this Canaan which is based in Hangzhou, China. If successful, the upcoming IPO will see Canaan command a diluted market cap of $1.6 billion and make it the first Chinese Bitcoin miner to list its shares publicly in a US stock exchange beating out rival Bitmain and Yibang International, all Chinese firms.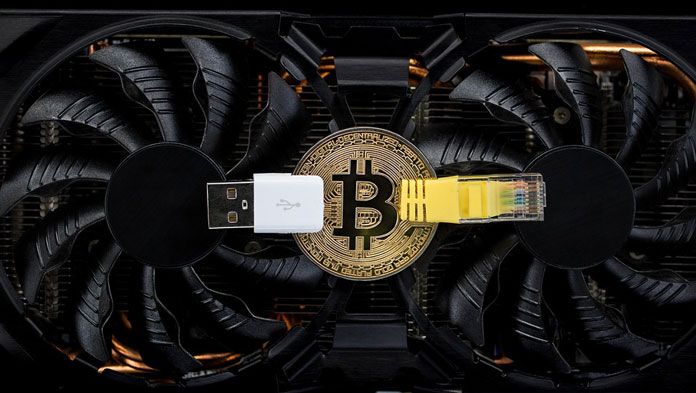 Bitmain is reportedly also seeking an IPO in a US exchange and has filed an application for the same with the SEC. Both Canaan and Bitmain have previously filed for an IPO in their home countries China as well as Hong Kong but with no success. The Hong Kong regulators reportedly claimed that such applications from blockchain-related businesses were premature effectively barring any other company from having such grandiose dreams.
Bitmain which controls about three-quarters of the Bitcoin mining market has the backing of Citi Group, Credit Suisse, Galaxy Digital and others as underwriters for its upcoming IPO which is slated for November 20th.
Canaan Creative reported about $13 million in profits from its first three-quarters of operations according to the IPO filing. This amounted from about $94 million in revenues in the same period. In the first half of the year, the company reported losses of $45 million.
Canaan Creative plans to list on the tech-heavy NASDAQ exchange with the ticker symbol CAN.