In recent weeks, Bitcoin has been trading sideways prompting some analysts to postulate that the coin is behaving like a spring primed for a jerk movement. Others are saying that the market needs more incentives to move in the positive direction.
Despite differing opinions, financial advisors mostly ask their clients to avoid taking up pending positions when the market shows a definite trend, preferably a break.
However, in the past hours, the price of Bitcoin has plummeted dipping with it the coin market. With most altcoins in red, it is apparent that the bear market may not yet be over.
Exhibiting the classic volatility of digital currencies, coins such as XRP and IOTA gained as much as 30 percent in two weeks.
Bitcoin has been trading sideways for weeks before the last few hours when the coin dipped sharply losing $300. Presently, the coin is trading below $6,300. This is the first time it has dipped below $6,400 in more than two weeks.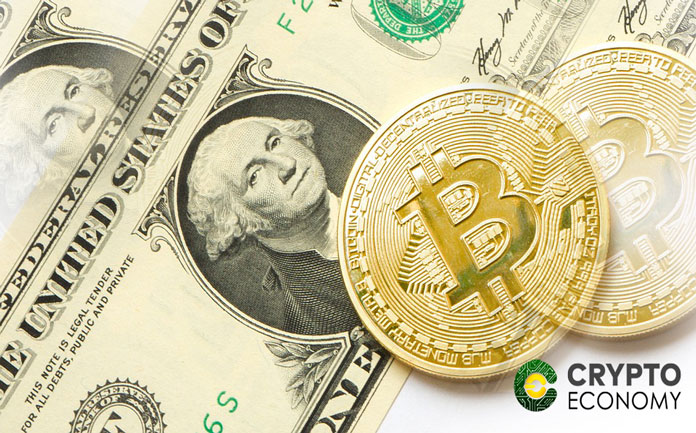 Will the SEC influence the Bitcoin price [BTC]?
Naeem Aslam is the chief market analyst of Think Market based in the UK. According to him, the sideways trading of Bitcoin will subsist until there is a clear regulatory framework on ground to guide the coin market.
He said that SEC has to give a clear endorsement of the coin market if the sort of influx that will buoy the market will be seen.
"Bitcoin needs some sort of a blessing and only that can revitalize the rally for the currency. I think that the SEC seeking a public opinion about the Bitcoin ETF is a positive sign, the department perhaps wants to respect the public opinion and most importantly wants to see the accurate landscape," he said.
He emphasized that the perception of the public about bitcoin ETFs will be a critical determinant in the final decision SEC makes on the issue.
"If the public interest shows that the support is in favor of ETF it is highly unlikely that the department would reject an actual application which satisfies their criteria," he added.
Be that as it may, analysts are still cautioning staying on the sidelines until there is a clear reversal as has been witnessed in the past few hours.
"A move above the September real and relative highs remains the key resistance/reversal level that will need to be exceeded to signal the early stages of a trend reversal," said Rob Sluymer, the Fundstrat Global Advisors technical strategist.